SCHENK CAROUSEL Mod. EASY
Brief description:
Automatic screen printing carousel.
Get more informations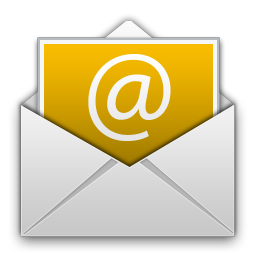 Contact us!!
It 's the ideal answer to the needs of our market, thanks to its speed of set up, easy to use and its high production capacity.
The EASY is a point of reference in the screen printing market, ideal for small and large runs, thanks to its constructive concepts, it contains several innovative features that make it extremely accurate and reliable at an affordable price.
Print-heads: electro / pneum.
-Rotation: Electrical
-Centering: liffing Driven System (Patented)
-Control system:
Microprocessor with Touch-Screen
-Options menu: counter, pre-partial contastampe
-Accuracy: + / - 0.025 mm
Cycles-man, semiaut, auto
Double-rotation
-stored setting achievable and keyboard