DTF technology at Visiva 2021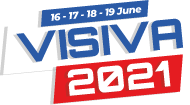 At Visiva 2021, from June 16 to 19, there will be the new DTF technology with the printing systems proposed by the Ser.Tec. group. DTF 400 and DTF 600.
The DTF technology revolutionizes the world of transfers because with a single completely digital passage it is possible to obtain professional transfers, applicable on all types of fabric and on various materials.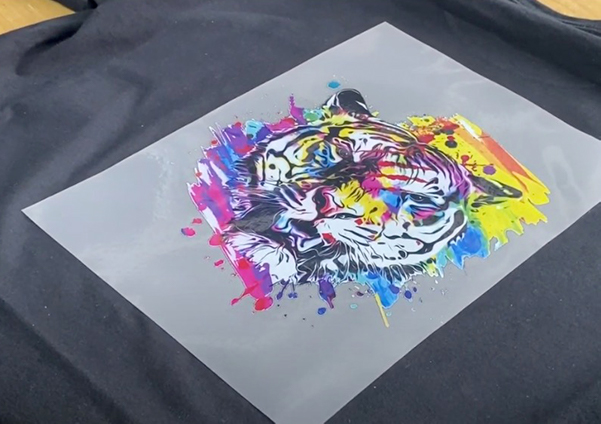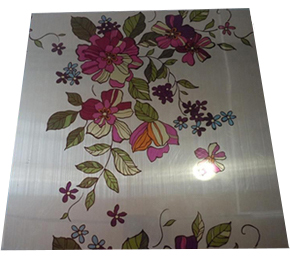 The DTF systems proposed by Ser.Tec. consist of two main elements, namely a special printer equipped with new inkjet heads to have high-level definition and production and an automatic dusting system with dryer to spread the powder glue and rewind the reel prints.

The DTF 400 printing system is able to print on film in sheets up to A3 format or rolls up to 29cm while DTF 600 is equipped with double print head and is able to print on 60cm rolls for higher production rates.
Both systems are equipped with duster with in-line oven and rewinder for automatic production on reel and WhiteRIP professional RIP software.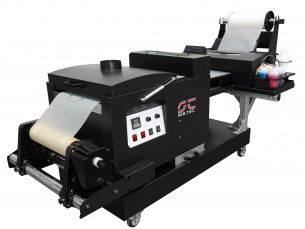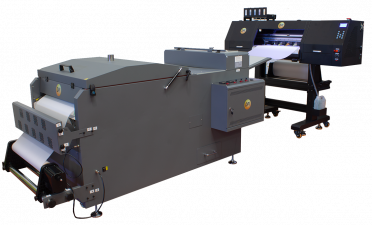 Book your participation!
The open house will take place in full compliance with the social distancing imposed by health prevention measures.
To avoid long waits it is advisable to book your participation by writing to visiva2021@ser-tec.org or to the number +39 0422 798184

The event will be held at the headquarters of Ser.Tec. in Via Emilio Salgari 14 / d Roncade, Treviso Italy from 16 to 19 June 2021 with the following times:
16 June 9:00-18:00
17 June 9:00-18:00
18 June 9:00-18:00
19 June 9:00-12:00