Ser.Tec. invites you to Printing United 2022
The Ser.Tec. will participate in Printing United 2022 at Booth C9407 where we will present numerous innovations

Printing United is the most dynamic and comprehensive printing event in the world and will be held in Las Vegas
Prenota la tua partecipazione!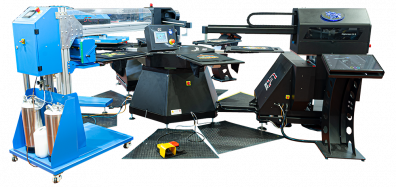 Another novelty equipped with Ricoh Gen5 heads that will be presented at Viscom is the new Digiscreen Evo .
This machine for printing on fabrics and finished garments includes an automation for handling the garments to be printed at the two printing and drying stations.
The two printing stations are composed of printers Digiscreen S , one for printing the white and one for color printing.
To ensure higher quality, after the printing stations there are drying stations, thus printing the color on a more ready base and after the color printing to give a pre-drying of the print before the final drying in the oven.
In order to further automate the production cycle, a station for the pre-treatment of garments integrated into the automation system is provided.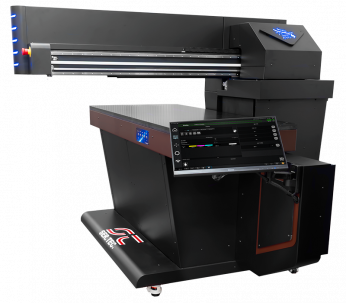 During Viscom Milan, the new line of Eagle UV printers with industrial print heads Ricoh Gen 5 will be presented which guarantee greater print speed and quality.
Built with a modular design, the new generation Eagle UV allows you to configure the heads according to the color configuration and speed required.
The touchscreen machine control panel has been completely revised to include new features and be more intuitive.
At the stand Ser.Tec. there will also be printers with the increasingly requested DTF technology.
Viscom will exhibit the printing lines DTF 300 and DTF 400 for printing film in rolls of 30. DTF 300 is equipped with double print heads spaced apart to avoid mixing between white and color ink allowing for faster printing speeds.
Both lines include a pulverizer with oven and rewinder for automatic production.
To manage the prints on both lines, the latest version of the WhiteRIP 8 professional RIP software in DTF version is available.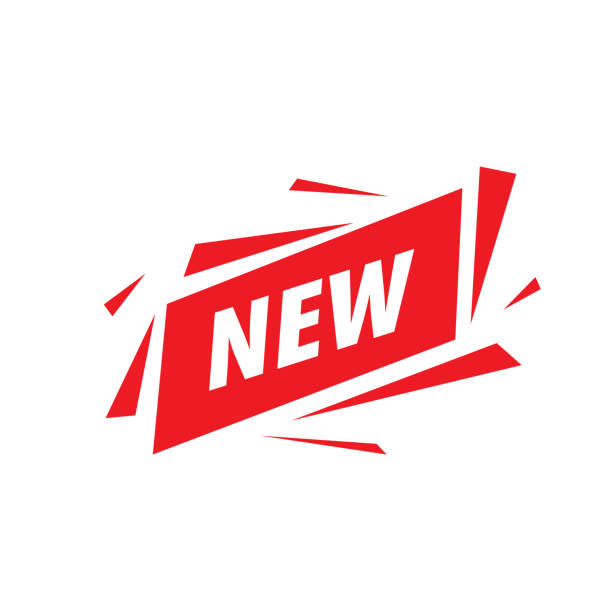 Ser.Tec. is pleased to announce and present the new branch Ser.tec America and WhiteRIP USA for the American market.
At the stand of the Ser.Tec. EvNetwork staff will also be present with the WhiteRIP professional RIP software with innovative functions including the rip & amp; print function to reduce processing times, Ink Save to optimize ink consumption and functionality for industry 4.0.
Thanks to the interactive totem it will be possible to try WhiteRIP directly at the fair with the EvNetwork staff available to answer your requests on the software.