Services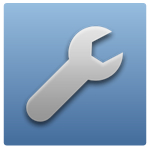 SUPPORT CONTRACT

Activate the support contract with guaranteed interventions in the Italian territory in only 24 hours.
We have four fully trained technicians, which are formed in advanced electronics and mechanics. Our technicians are experts in working with all of the screen printing machines from various businesses present in the Italian market. We also have a large warehouse containing spare parts for machines built by Argon, Siasprint, CSM, Svecia, Tek-ind, MHM and, of course all of the machines we sell.


The contract is valid for one year with renewal or terminated with one month's notice.

Head: Mrs Giancarla Giacomini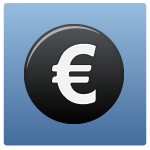 SELL YOUR SECOND HAND PRODUCTS TO US

Send us pictures, specifications and an economical request of the equipment you want to sell, using the contact form.
Ser. Tec. s.r.l. will take into consideration your offers and proceed to the purchase or sale of your equipment through our national and international sales channels.
Head: Mr Andrea Ruffato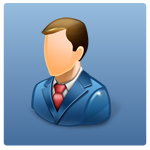 WORK WITH US

SER.TEC. hires personnel to be trained in sales and service of our products.


Good profit opportunities!

Head: Mr Andrea Ruffato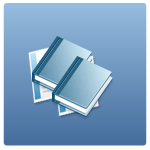 TRAINING COURSES AND SCHOOL
SER.TEC.
provides training for all the latest news in screen printing, the courses are taught by our engineers with different expertise, fabric, wood, glass, graphics, etc..
We can customize courses to suit your needs and preparedness of staff to be trained. The courses are held at our training center with the theoretical and practical part, we have also introduced a new subject, the graphic film using our system, we have developed, with a dedicated software developed by the American firm COLOR-GATE .
Periods of courses are determined by the degree of preparation of personnel to be trained.
We have specific material we use for the theory part and two training centers for the practice part, in order to teach printing on fabric and graphics, plastic, glass and so on.
We decided to start this new service, to meet the many demands of our customers and the extremely low amount of technical schools on the subjects.

Head: Mr Andrea Ruffato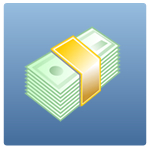 FINANCIAL SERVICES
SER.TEC.
starting from 2007 offers a new service for its customers: personalized financing.
By doing so we can plan the right financial tools for your company, with practical instruction and document libraries for free. We work with the major financial and leasing companies of the Italian market.
Leasing
Light lease
Compound leasing
Rent
Head: Mrs Giancarla Giacomini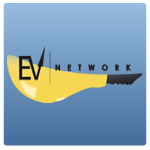 IT SOLUTIONS
SER.TEC.
Is collaborating with
EV Network
, an IT and Web Agency. Experts in the creation of websites including static, dynamic and e-commerce platforms, but also SEO, advertising and marketing, hosting and software creation.
If you want to know more, visit the website
evnetwork.it