Report Shanghai HD Screen and Digital Signage Expo
It ended the exhibition Shanghai HD Screen and Digital Signage Expo! the most important design fair for the Chinese market.
And again the Ser.Tec. group has been distinguished for the large offer of his brand DPI and WHITERIP.
The WhiteRip software has recived an incredible success with a lot of printers productor interested to integrate our software especially in garment and UV printing and thanks to this important collaboration WHITERIP is carving out a role as real player in the rip market.
In fact WhiteRip is compatible with all the printing system Epson based and with OEM products.
With the growing demand of high quality and function developed specifically for application like UV and textile sheds light on our software for the automatic management of color proof filters based on background color of the item, slot management and much more…
The SERTEC group is consolidating as a international level player, attending at the major fairs worldwide and putting himself ligh on for the innovative solutions he proposes, thaks to them the Chinese market is becoming more and more one of our referent market, thank to our know how and to the growing demand of Chinese productors to implement their printers machine with professional rip.
With the occasion has been signed important supply and distribution contract for the chinese market, reaching an important agreement with FUKUTOMI DIGITAL one of the major player in the Chinese sign market, also a collaboration with XENONS for the setup of the software for their plotter print & cut cp 300.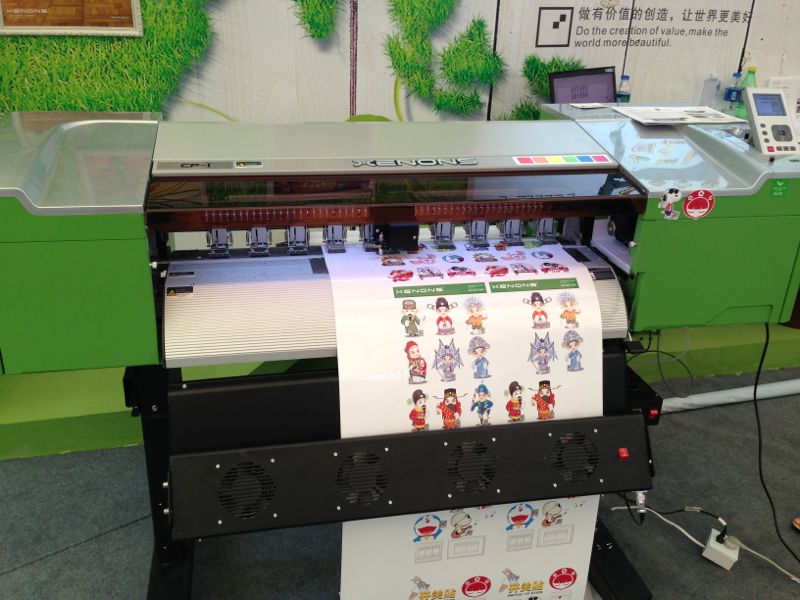 The next appointment is November from 18 to 20 for the Fespa Asia event in Shangai, in which the SERTEC group will be present with our products Eagle UV Led, the more innovative printers on the market and with all the version of WhiteRip. Our company philosophy in the years has taken us to the continuous research and development of solution in the print world more and more innovative and this is our thread to face the global market today, we want to be protagonist.