DIGISCREEN EVO: THE SER.TEC GROUP CONTINUES TO INNOVATE...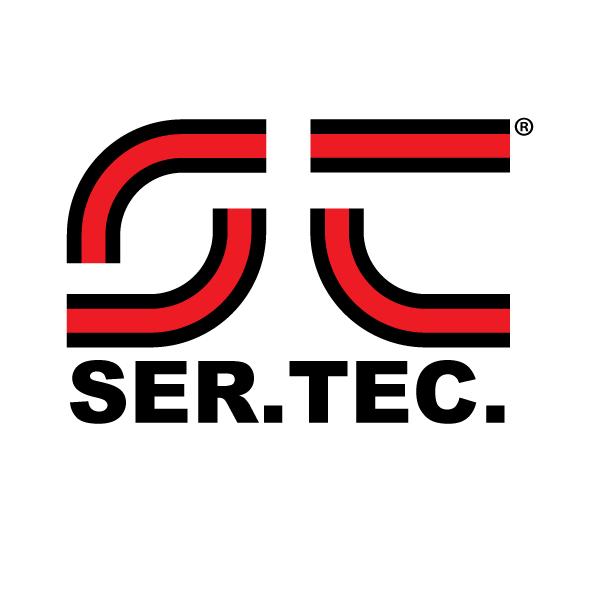 The Ser.Tec Group continues to innovate its products and
create dedicated solutions for digital printing such as
DIGISCREEN EVO presented at fespa 2022, a real one
revolution in the DTG market due to its innovative
rotary configuration manages to automate the process
productive including a pretreatment station one of
pressing and drying, a digital printing station
of the white a drying and pressing station and finally a printing head for the quadrichromy.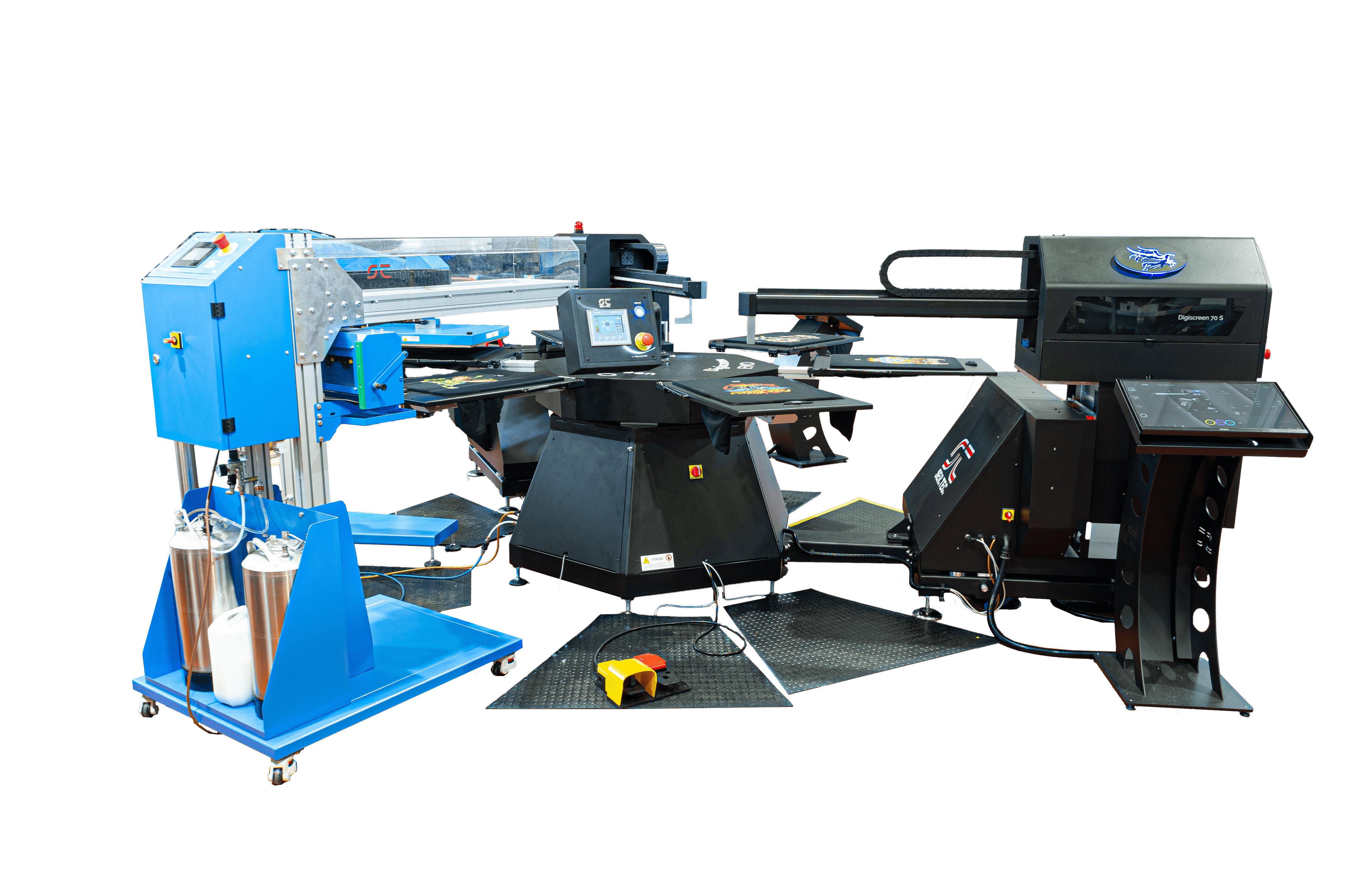 The two print stations are made up of Digiscreen S printers, are equipped with Ricoh Gen 5 heads to ensure high productivity and print quality even on substrates that are not perfectly flat, in fact our innovative " high print point " it is also possible to print on ready-made garments
such as sweatshirts, jeans, jackets and much more.
DIGISCREEN EVO can reach a productivity of 200 prints per hour with a max print format of 50 x 70 cm and is equipped with the new rip software
WHITERIP 8 and is equipped with a touchscreen interface system that allows you to manage each process and work phase directly from the panel, all obviously
it is designed to meet the requirements of the 4.0 industry and to be interconnected in management systems for an innovative management of workflows.
We are waiting for you in our INNOVATIVE CENTER to show you and try this innovative technology that is changing the world of DTG.