DTF printing lines
The new DTF technology is gaining ground due to it's simplicity and versatility of use.


The DTF lines offered by Ser.Tec. allow you to completely automatically create transfers that can then be used on natural and synthetic fabrics, metals, wood etc. without the need to purchase different equipment or replace the inks.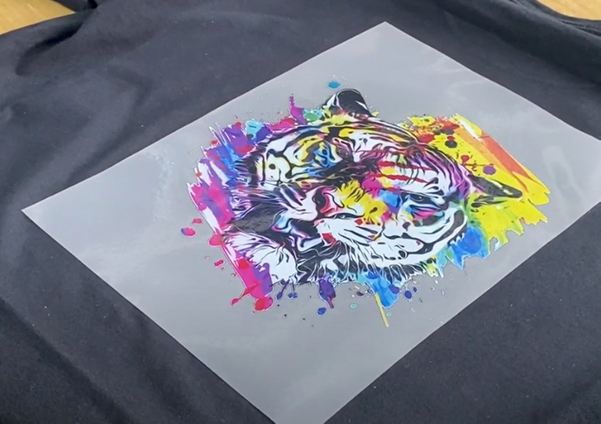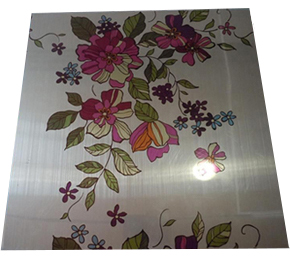 For small and medium-sized productions Ser.Tec. offers the
DTF 400
model, consisting of a latest generation inkjet printer with 6 printing channels, oven with duster and rewinder.
The line can work completely automatically by feeding the printer with a 30cm reel, while for smaller productions it is possible to print on film in A3 format sheets.
To complete the equipment, the WhiteRIP professional printing software with specific profiles for DTF inks, automatic generation of the optimized white base, generation of halftoning effects and functions to simplify the printing process.

The DTF 600 line allows the printing of 60cm film reels with greater speed thanks to the two heads of printing.
The first head is dedicated to color printing while the second is dedicated to white printing. The two heads are spaced apart so as to avoid mixing between the white and colored ink allowing higher printing speeds.
This DTF line is suitable for higher production rates, increasing production and reducing times compared to the DTF 400 line.
The DTF 600 line is also equipped with the WhiteRIP professional software that allows you to easily manage positioning and take full advantage of the machine's potential.
Contact us to organize a custom demo!