Eagle Hybrid Technology
Eagle Hybrid printers are designed for materials that are normally difficult to print.
In fact, these printers have dedicated ink sets to obtain photographic quality prints on materials such as metals, glass, ceramics and leather with excellent sealing without the need to use primers.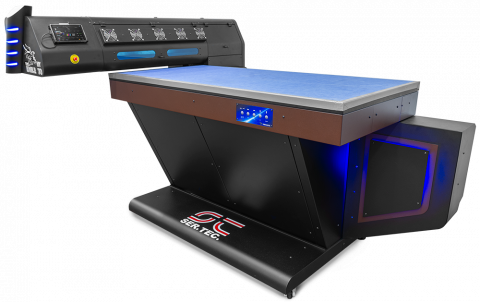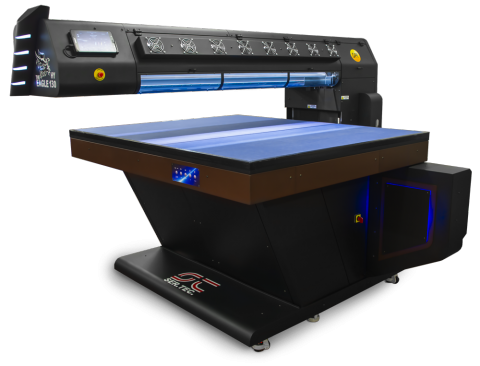 Thanks to the adjustable halogen lamp mounted on the side of the head, most of the materials are ready immediately after printing while some require a quick passage in the oven.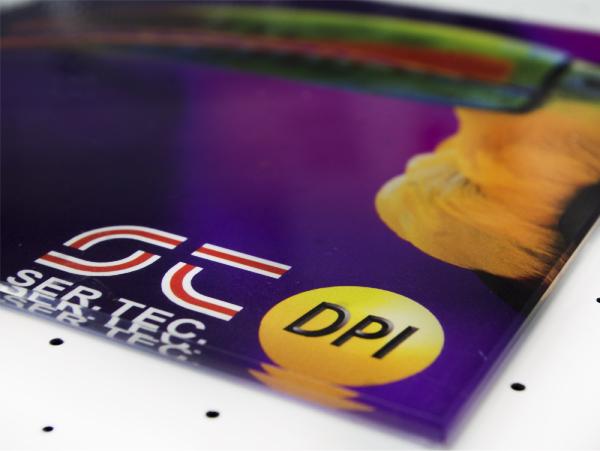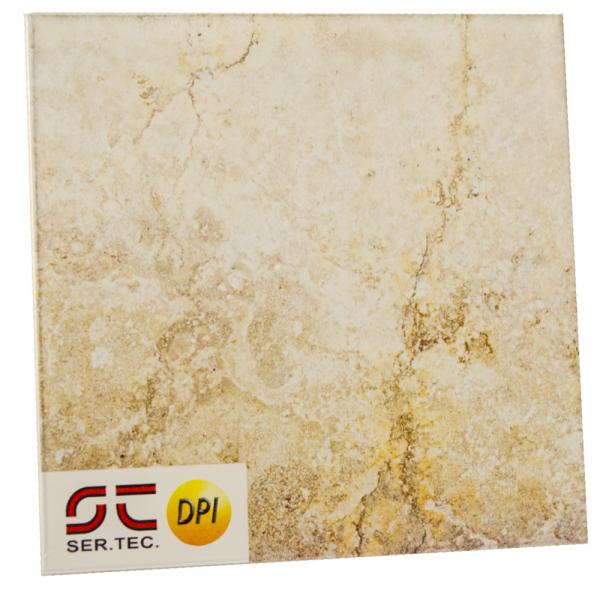 The Eagle Hybrid range consists of the following models Eagle Hybrid 50 (700x500mm), Eagle Hybrid 70 (700x1500mm), Eagle Hybrid 130 (1300x1500mm), Eagle Line (700 / 1300mm) and Eagle XL with a maximum print area of 1300x5000mm.
Like the other printers of the Eagle series, Eagle Hybrid is also open on 3 sides, giving the possibility to load and unload the work surface while the printer is in operation, furthermore the maximum printing thickness of 250mm allows the printing of even the most voluminous objects.
Eagle Hybrid printers can also be used for the creation of
automatic printing lines
, with belt for material handling and oven.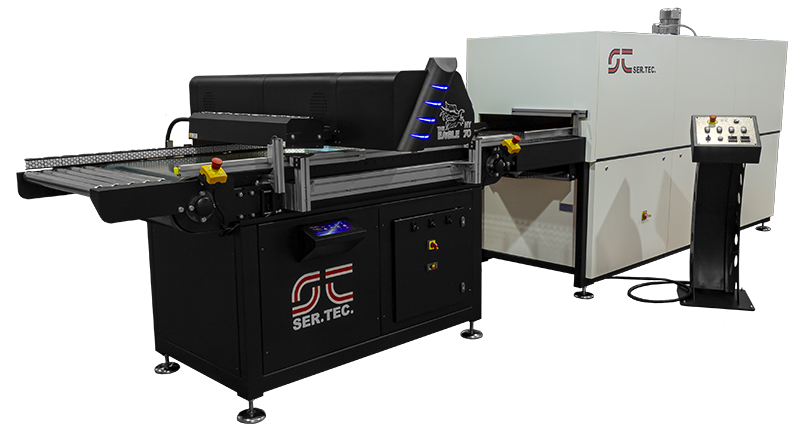 Eagle Hybrid 70 presentation
Discover all Eagle Hybrid series printers.