Innovation at FESPA Expo and previews for ITMA Milano
!doctype>
Innovation at FESPA Expo and previews for ITMA Milano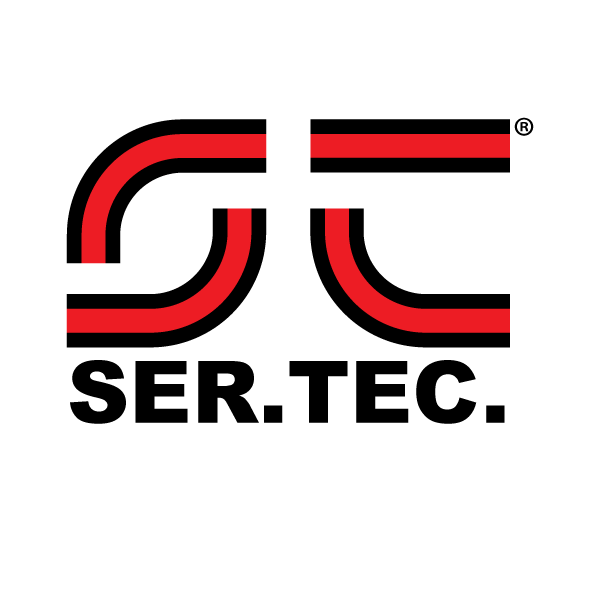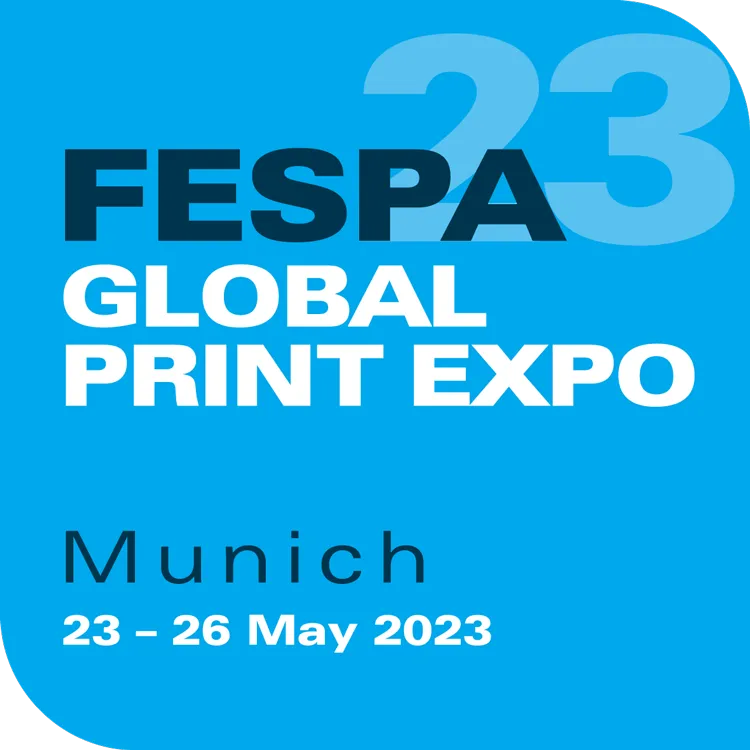 The Ser.Tec Group participated in theFESPA Global Print Expo, which took place from 23 to 26 May at the Munich exhibition center present through our Partner's standAeoon
During the fair, we had the pleasure of presenting our new digital printer theEagle UV 70 R
equipped with Ricoh Gen 5 industrial heads that guarantee high print speed with photographic quality.

Built with a modular design, the new generation of Eagle UV R is designed for the industrial market thanks to the possibility of configuring it for any specific need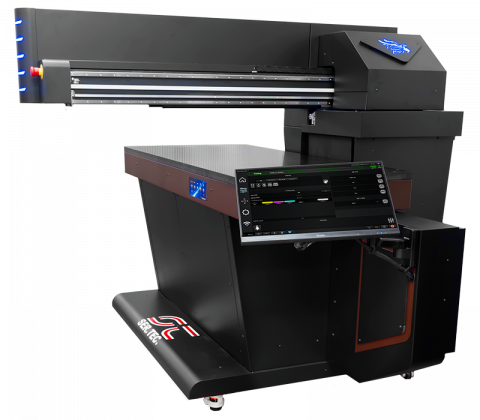 During the event, we had the opportunity to demonstrate the unique capabilities of our Eagle UV 70 R digital printer, producing impressive lenticular prints.
This printing technique creates an effect of depth and movement, confirming the versatility and high quality of our Eagle UV 70 R.
We were also present at the Walz, stand where we had the pleasure of exhibiting the DTF 300 Fast
Equipped with 2 print heads with 6 channels each, our DTF 300 Fast allows a higher printing speed while maintaining high quality and making the printer suitable for production. This technology allows you to personalize garments in polyester, both synthetic and natural fabrics.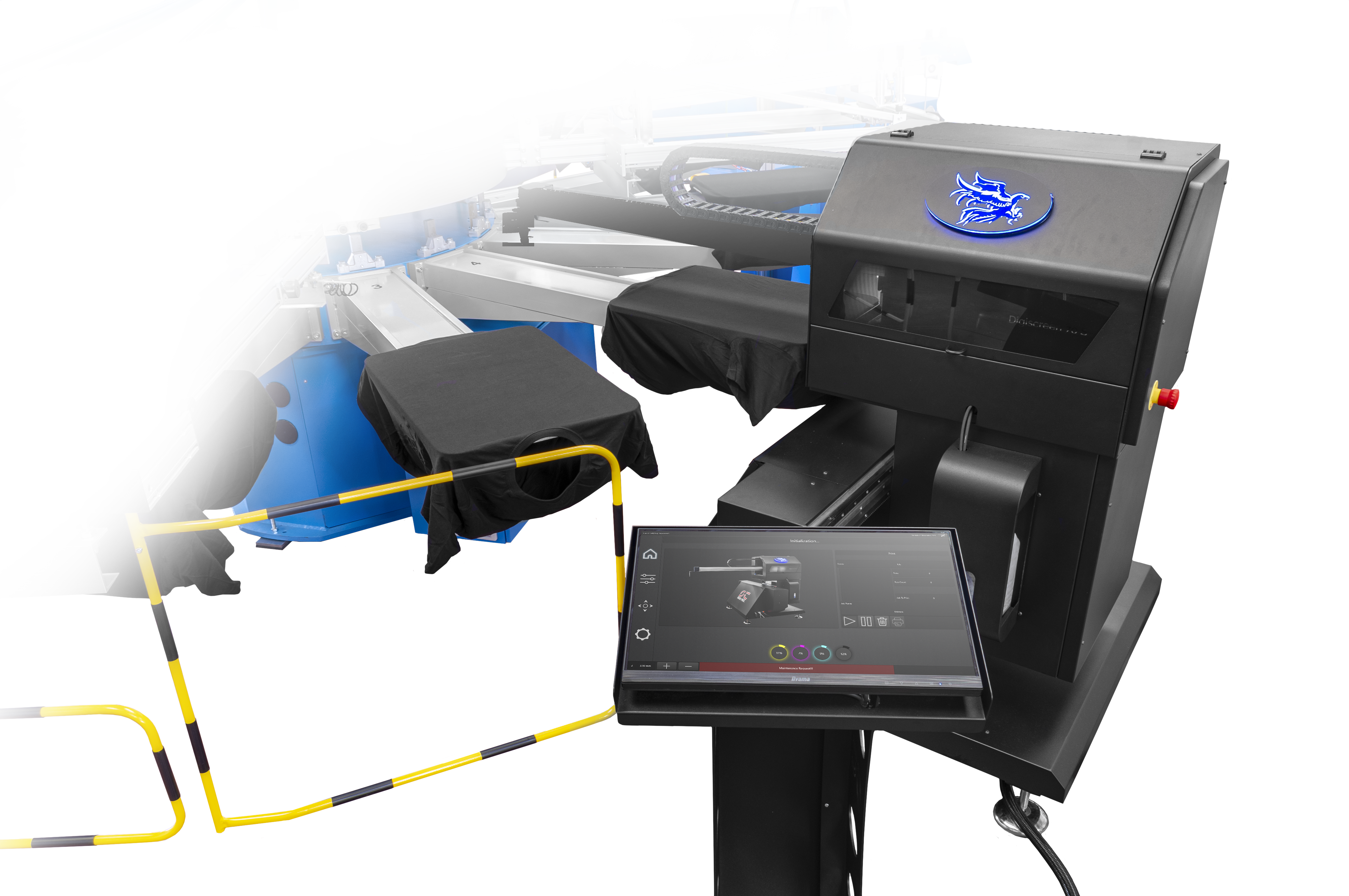 Thank you again for your support and your participation. With great enthusiasm, we invite you to join us for the next fair, the ITMA in Milan, which will be held from 8 to 14 June at stand H7 E305, visitors will have the opportunity to discover our latest news in terms of digital printing solutions and meet our company's team of experts
We will continue to offer innovative, high quality printing solutions to meet your needs. We look forward to seeing you!