ITMA Report 2023: The Screen Printing Revolution
!doctype>
ITMA 2023: The Revolution of Screen Printing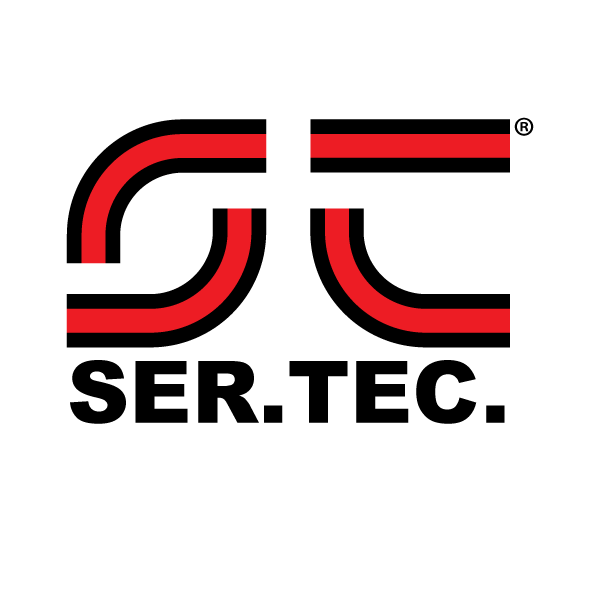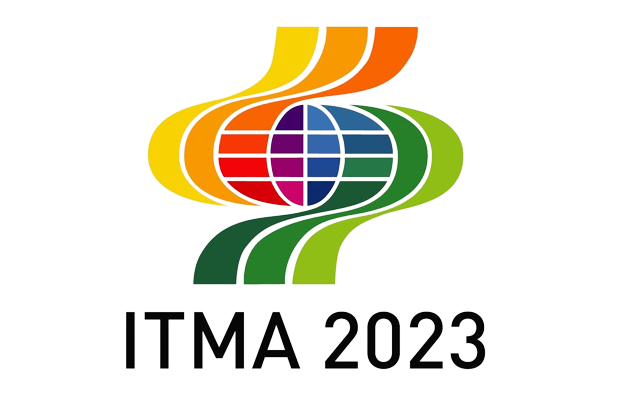 The Ser.Tec Group participated in ITMA 2023, held in Milan from 8th to 14th June, at the booth of our partner Aeoon.
We would like to thank all the people who visited our booth H7 E305 during the exhibition.
During ITMA 2023, we were excited to introduce our innovative Digiscreen S.
This solution integrates digital printing into all types of screen printing machines, opening doors to new creative opportunities in the textile industry.
The Digiscreen S allows the application of distinctive screen printing effects such as flock, foil, and glitter to digital prints in a single process.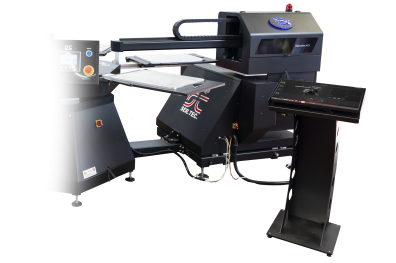 Also present at the booth was the Aeoon Maikuro, exclusively available in Italy, which, after its success at FESPA, brings new opportunities to the Italian market.
We ambitiously developed a top-notch entry-level digital textile printing machine. Compact in size yet highly efficient and equipped with Ricoh print heads, Maikuro is the ideal solution for any growing company looking to enter the DTG sector.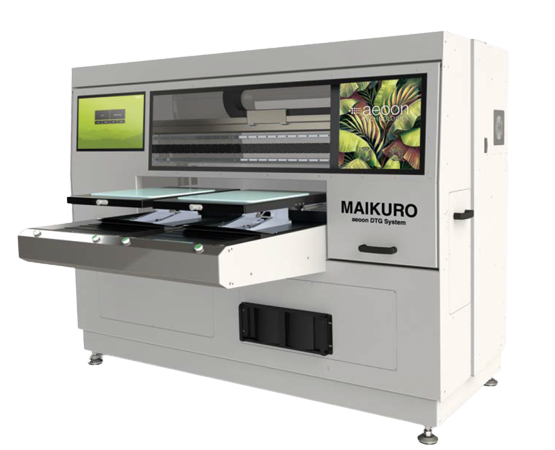 The Ser.Tec. Group offers the opportunity to arrange personalized demos, allowing those who could not attend ITMA 2023 to experience the new technologies firsthand.