New DTF 300 Fast
Ser.Tec. expands its offer of DTF industrial printing lines with the new DTF 300 Fast.
The DTF technology allows greater versatility as it can be used on natural and synthetic fabrics but also materials such as metal, glass, wood etc all with a single equipment and type of inks. The prints made with DTF inks also adapt to elastic materials without cracking or deforming.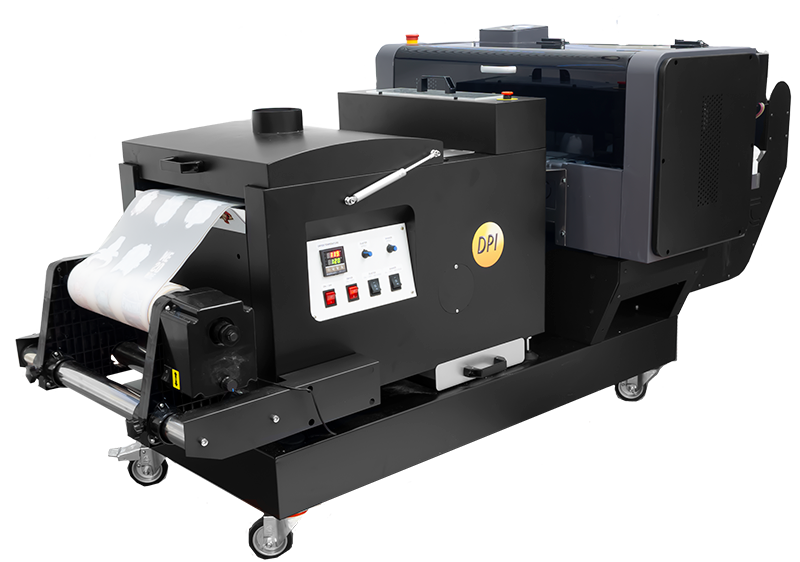 The new DTF 300 Fast is characterized by two state-of-the-art print heads for a total of 12 channels that guarantee excellent coverage and quality even at low resolution.
The production is completely automatic, after the printer the film passes into the automatic duster and then into the oven. Finally the film is automatically rewound.
The machine design with 2 separate heads allows for higher print speeds while maintaining high print quality and a small footprint.
To control the line, there is the WhiteRIP professional software that allows you to manage production in a simple way and take full advantage of the machine's potential.
DTF 300 Fast is added to the range of Ser.Tec DTF solutions. which also include the printing lines DTF 400 and DTF 600 .