New optimizations and rasterization effects on WhiteRIP DTF
EvNetwork released a new update for WhiteRIP DTF, the 7.0.23.1 version that brings a lot of features.

New profiles with optimizations

The newest version bring new profiles for dtf ink that includes optimizations for black and dark garments.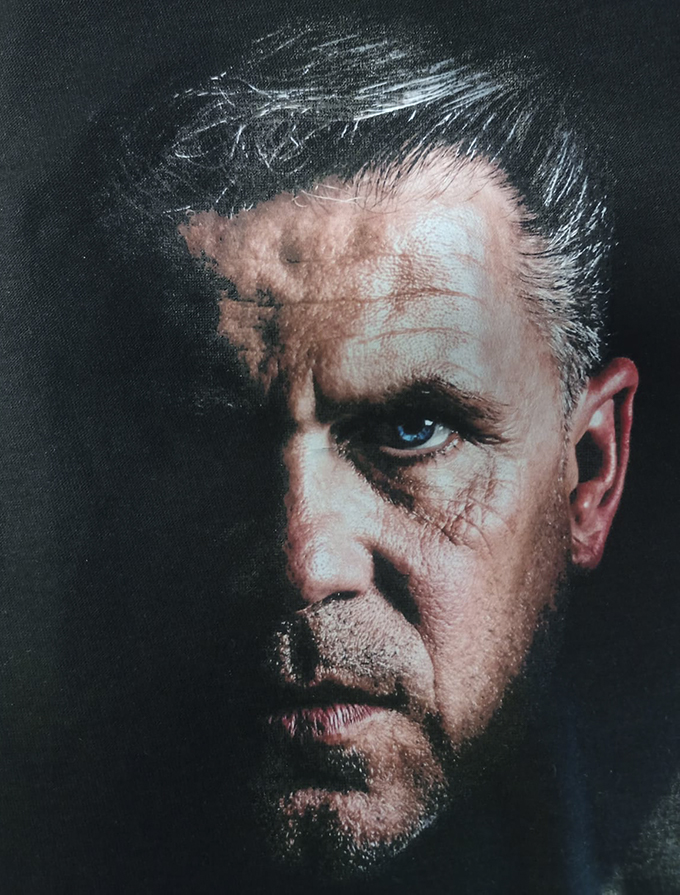 New rasterization effects

Create print with rasterization effects by just using the environments with rasterization effects.

No need to use external graphic software and prepare each graphic, just load them on template, select the environments with the effect and print.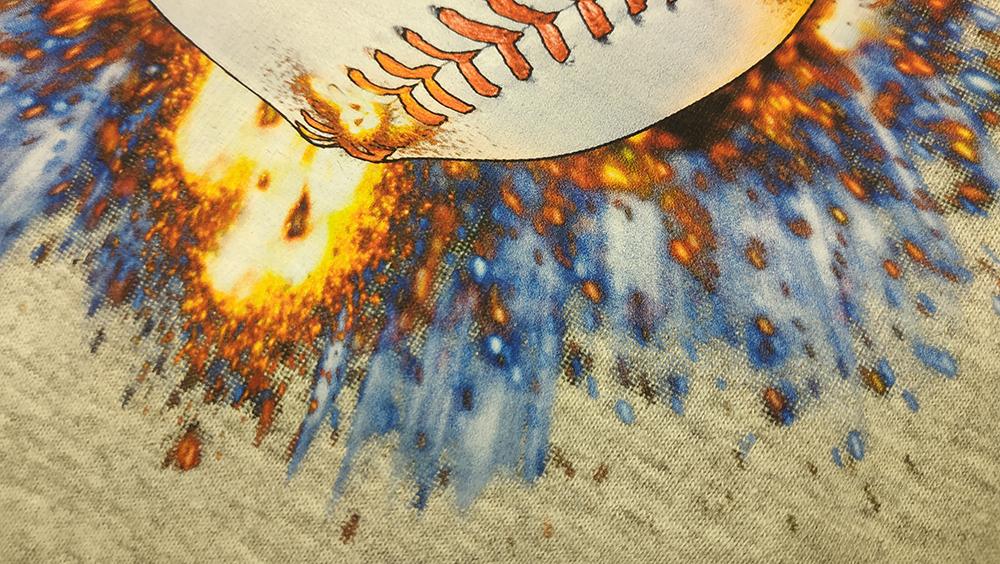 Color replacement tool

From small color correction to entire color knockout, all in a single tool.
Right click on an image before load it on template and choose "Color Table" from menu to open the tool.


How to update

If you have full version you will receive the update notification on the software.
After the update go to Print Option and click the download button to download new dtf profiles.
Our support team is always available at support@whiterip.com

Don't have full version? Try demo for free