NEW TAPES SCREEN PRINTING MACHINE S1 300 N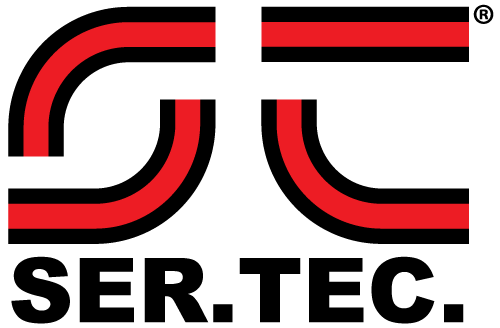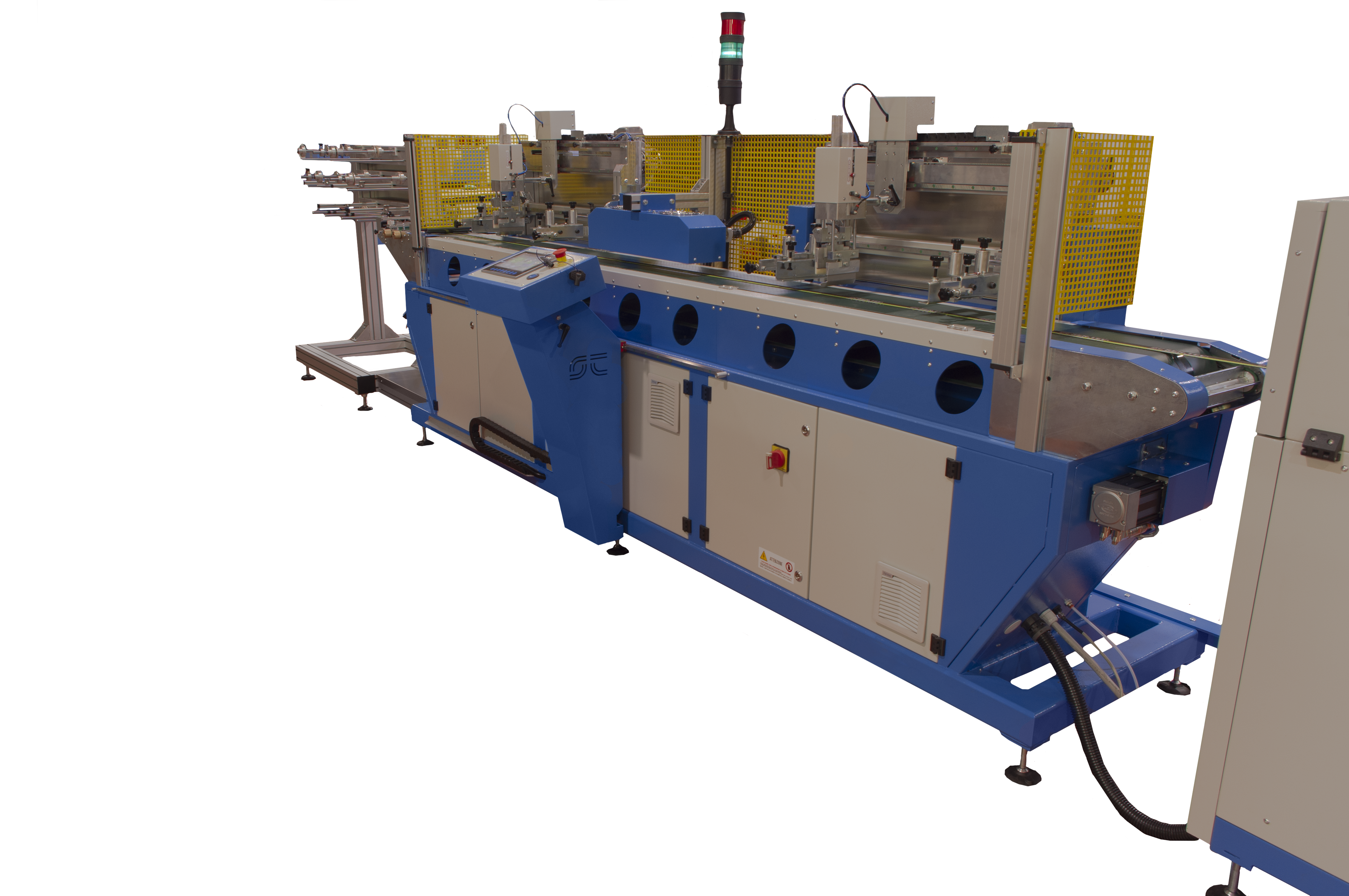 The S1 300 -N 2T line is a latest generation fully automatic screen printing machine for printing on ribbons.
A control system that allows you to print from one to four ribbons of one to two colors. An intermediate dryer between the two printing stations allows drying the drying of the first color to allow the printing of the second color automatically. After the second printing station there is an oven with infrared lamps which polymerise the ink to allow rewind the ribbons separately. The ribbons can be either in organic fabric or in synthetic material. Through the technology of our automated screen printing machines we are able to print any type of ribbon with solutions from one to four colors.
Our machines are equipped with work programs with selectable and programmable memories via a control panel with LCD display which simplifies the printing process and allows the user to change the settings quickly.
Machine equipped with Technology 4.0 for interconnection and data exchange.


The S1 300 N series can be customized for specific customer requests
Contact us for more information:
-info@ser-tec.org