Report Drupa 2016
The Sertec Group. was in the Drupa 2016 bringing important news.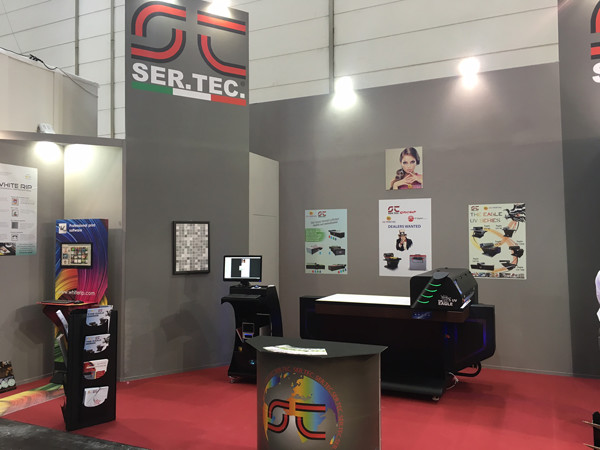 At Ser.Tec stand it was present the new UV Eagle 70 that features a new print engine and a completely revised design and Beled with the novelty of the vacuum table.
Both UV LED printers stood out for the versatility and the printing speed on a variety of objects, also cylindrical.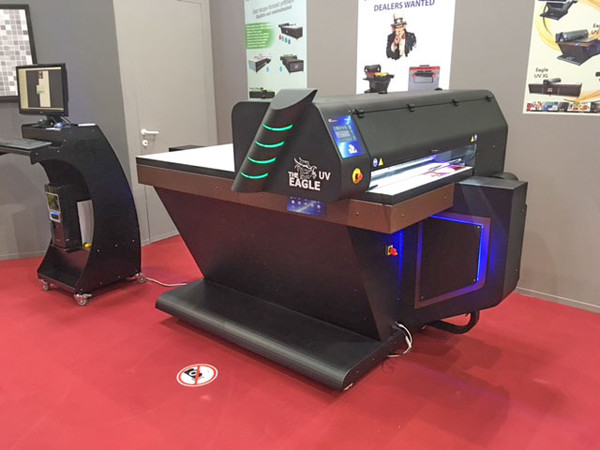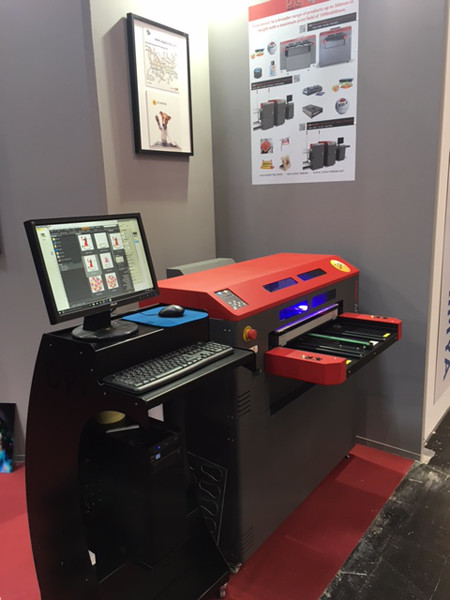 There was also the EvNetwork WhiteRIP RIP software, with their interactive totem, capturing many visitors for simplicity of use and for the numerous features offered.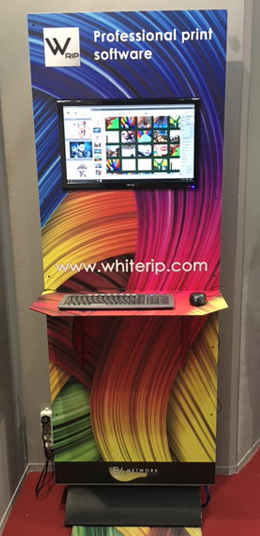 We thank all the visitors and we give you appointment at Sgia in Las Vegas from 14 to 16 September at stand 1001.