Report Fespa Munich 2014
Ser-Tec group has partecipated at Fespa Munich with some of its best products and some new machines concretizing a good visitors affluence.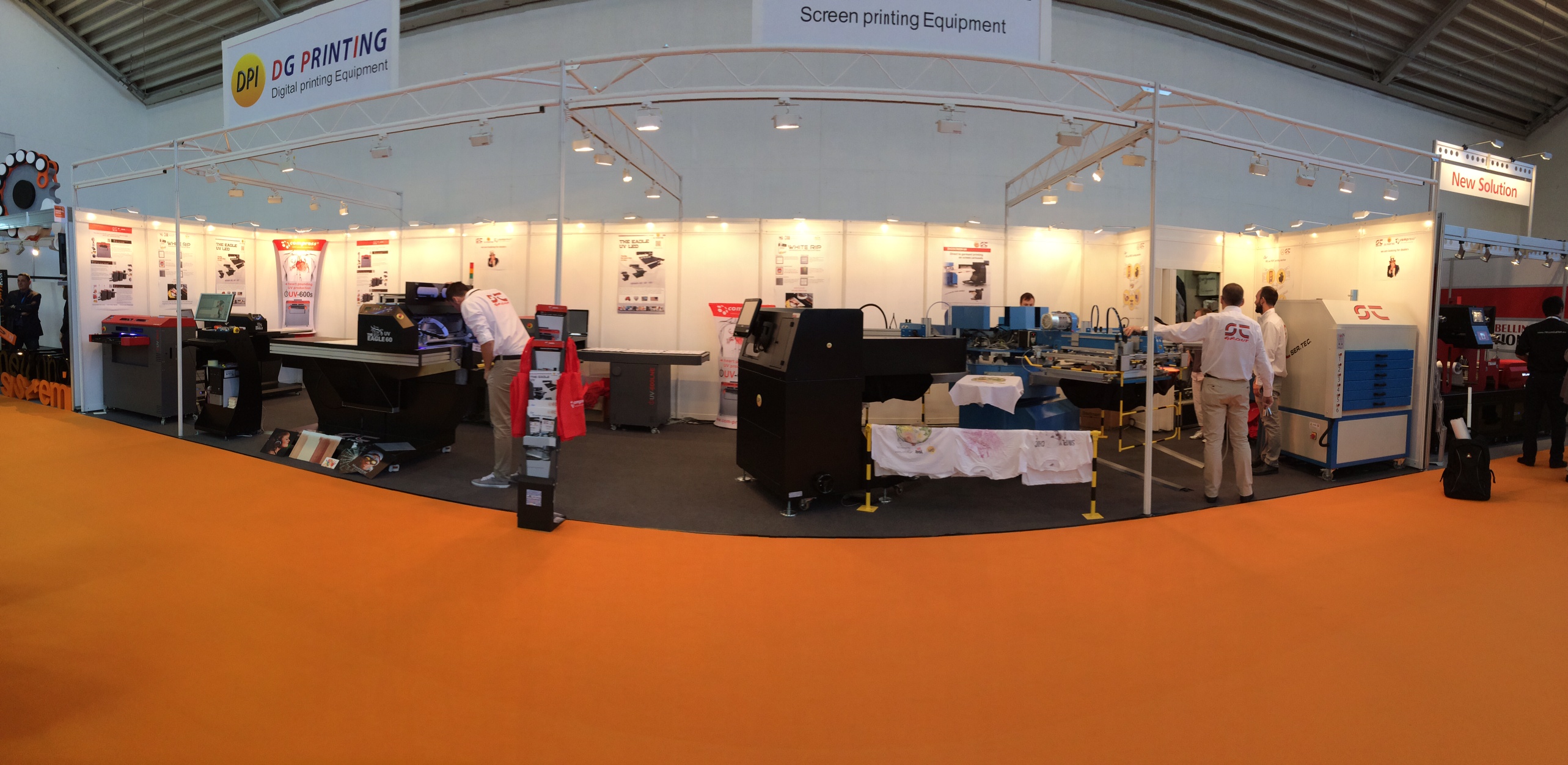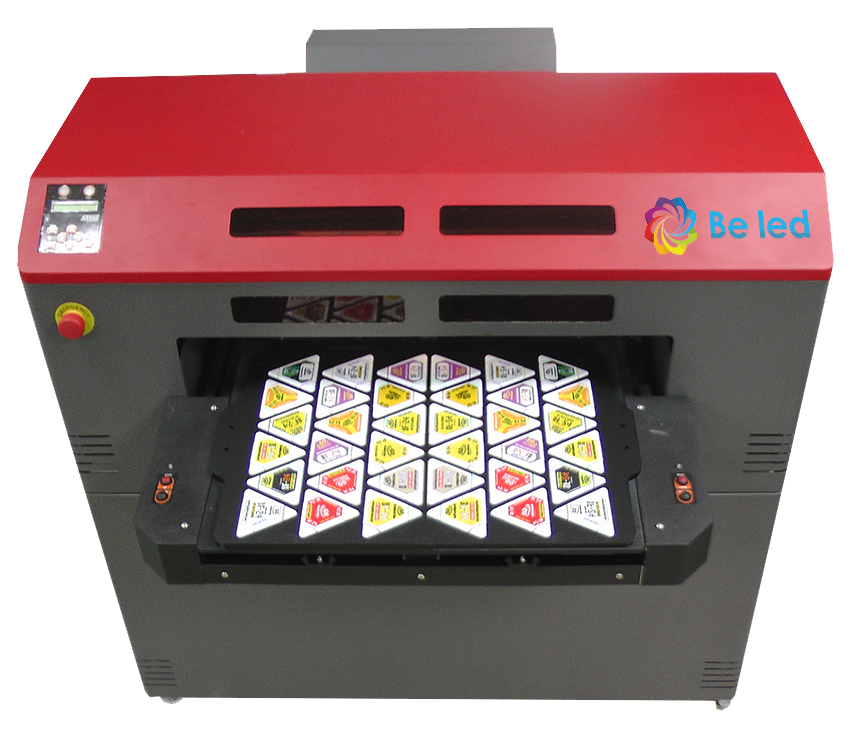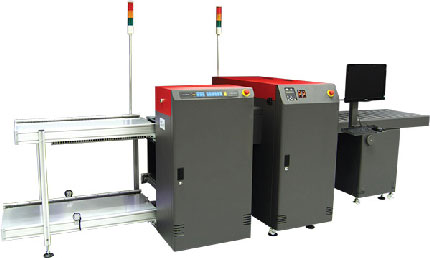 The new
Compress UV 600 range
has recived many attention for both stand alone versione and industrial version thanks to its speed and semplicity of use and printing with template to print fast and precisely more objects concurrently with its dedicated
WhiteRIP
function.

Also for the UV printing have attracted much interest the Eagle 40 e Eagle 60 UV printers thanks to the wing configuration that allow to print material bigger than the printing table, pressurized ink system with white ink recirculation and adjustable table that allow to print material up to 250mm thickness.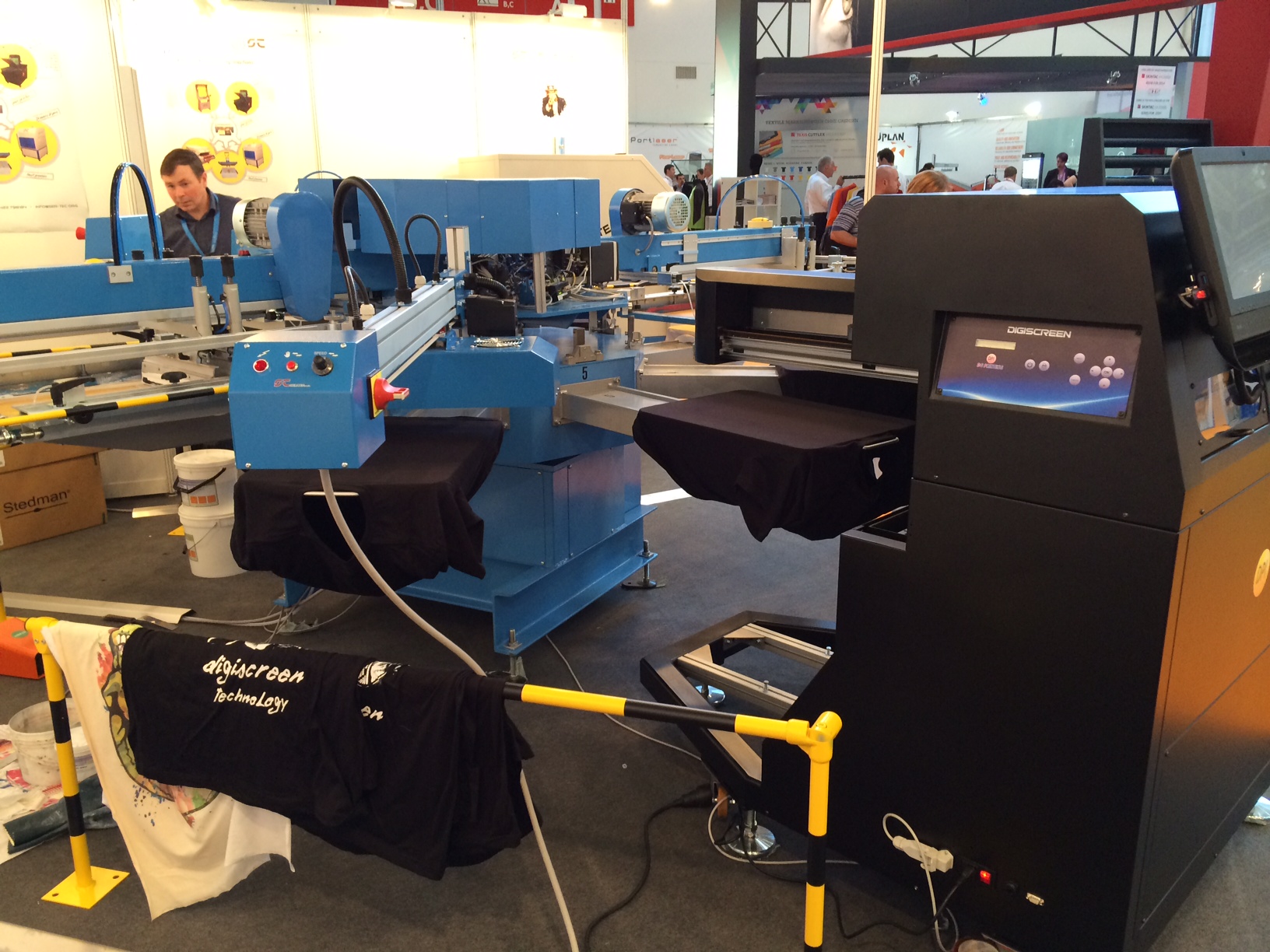 For the textile sector has made its debut the Digiscreen digital printer, attracting many visitors for the possibility to integrates perfectly with any screen printing carousel to join the screen printing effects with the quality of digital printing or work alone like a common textile digital printing.
For the pre and post printing solution have make a good impression our Jolly owen and our heat press with two plate PA 2.
EvNetworks software RIP WhiteRIP that always match our machines has distinguished for its new in line printing, printing white and colors in one pass but with the quality of two pass reducing printing time up to 50%.
PHOTO GALLERY