Report Sgia 2016
Ser.Tec group has participated with the U.S.A dealer Sts Inks at Sgia 2016 with the new Ser.Tec. U.S.A. brand.
The opening of Ser.Tec. U.S.A. is a new challenge for Ser.Tec group, more and more projected to become a global digital producer.

For the event, one of the most important of the American market, was present the new Eagle UV 70 and the Eagle TX 60.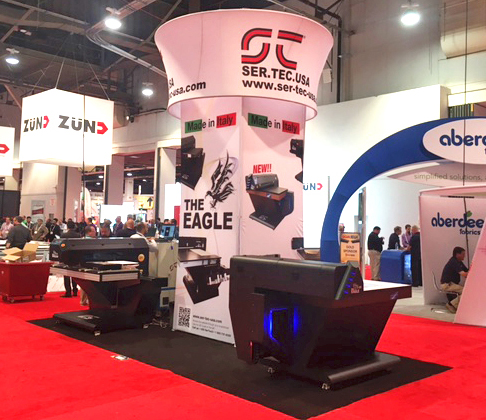 The Eagle UV 70 characterized by the new design and the new print engine has highlighted for the print quality and versatility, being able to print on countless materials thanks to UV Led technology and specifics inks.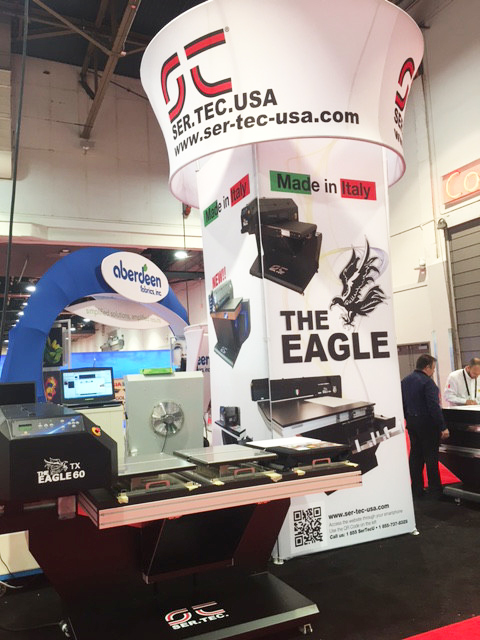 Both printers has caught positives opinions for the wing design that allow to load and unload the material comfortably even while the printer is working.