Report Sign2Com 2023
Ser.Tec and Liratex: protagonists at the Sign2Com fair in Belgium
The month of October reserved moments of great interest in the digital printing sector.
Ser.Tec, in collaboration with Liratex, marked a significant presence at Sign2Com, the prestigious fair which was held in Belgium on 8, 9 and 10 October.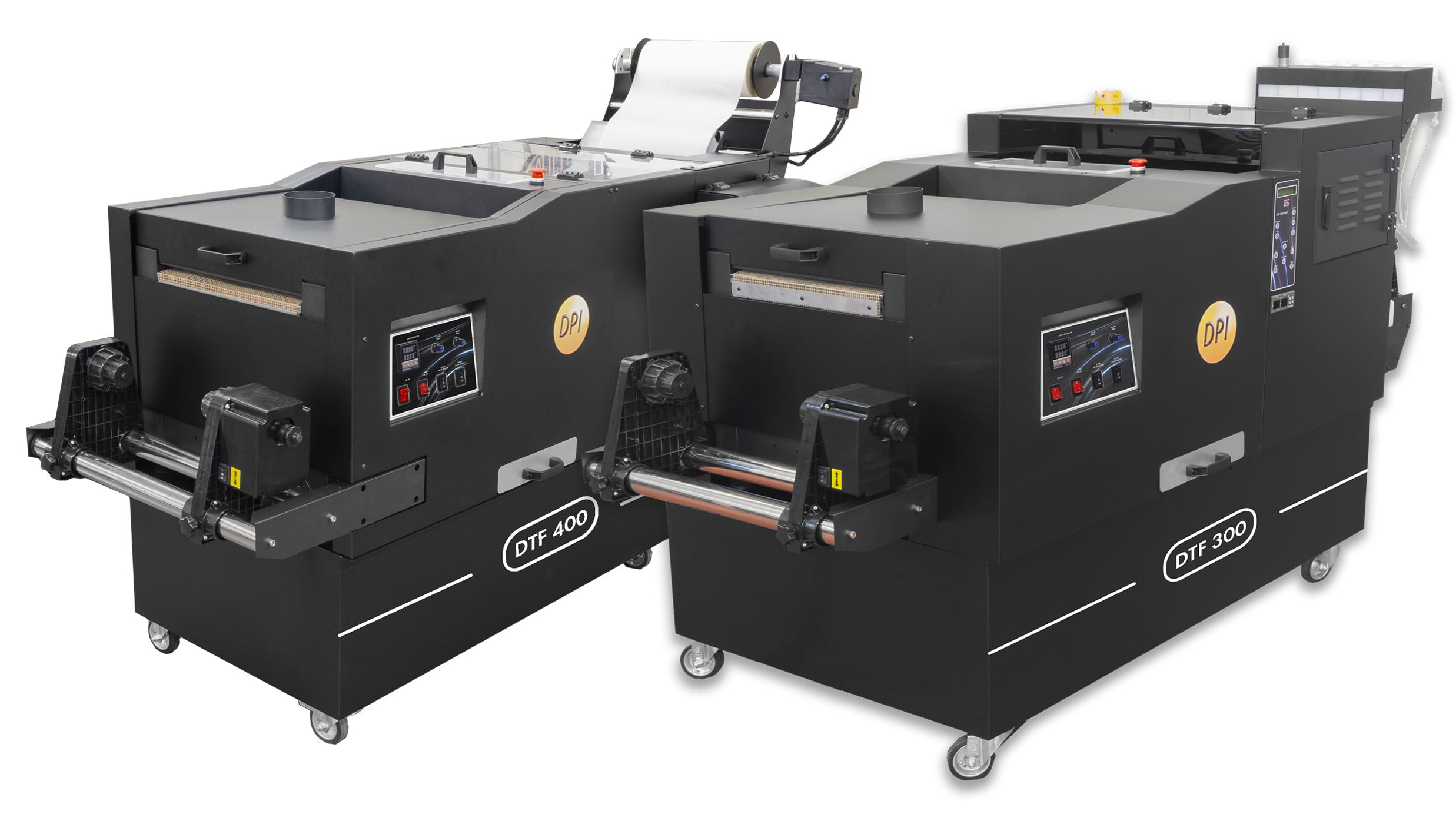 The undisputed stars of our stand were the DTF 300 Fast and the unique DTF 400 completely Made in Italy.
The DTF 300 Fast is not just a digital printer, but a complete system consisting of printer, duster and oven with winder. This advanced printing system represents the latest frontier in terms of technology and performance.
One of its main distinctive features lies in its 2 print heads with 6 channels each
Also present is the "sister" DTF 400 complete printing system which includes a 1-head 6-channel A3 printer for printing film in sheets or 30cm reels, duster and oven with winder.
Together with Liratex, we aimed to unveil the pinnacle of innovation and excellence in the world of digital printing
Our presence at Sign2Com was a precious opportunity for exchange and learning, and we are honored to have enriched the event, consolidating it as a key moment in the sector panorama.