Report Viscom 2023
!doctype>
Ser.Tec unveils the latest innovations at Viscom Italy 2023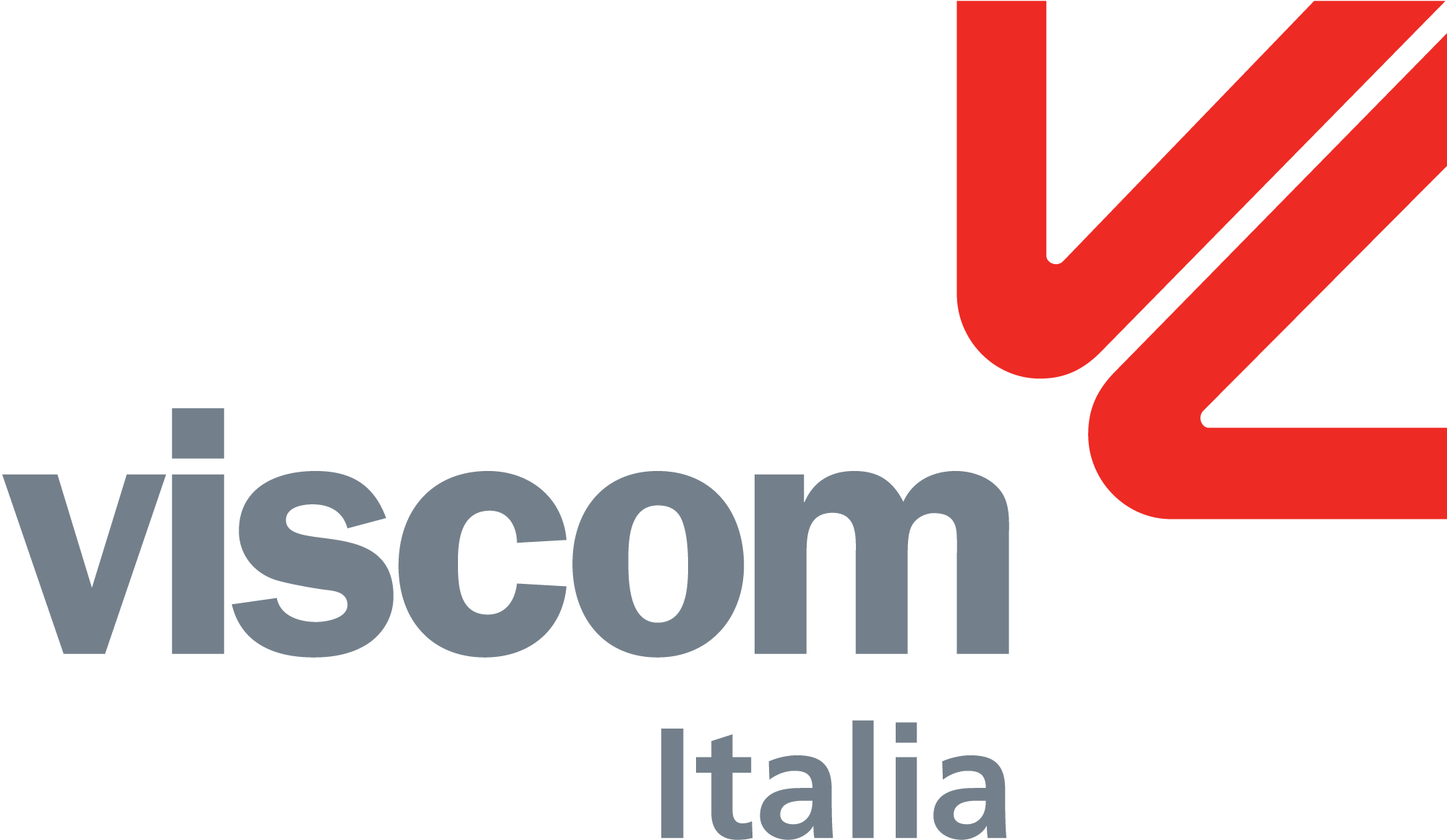 From October 4th to 6th, the 2023 edition of Viscom Italy opened its doors to exhibitors and enthusiastic visitors, and Ser.Tec. did not disappoint.
Located at booth G45 - H50 in hall 8, Ser.Tec showcased its latest innovations in the Industrial printing sector.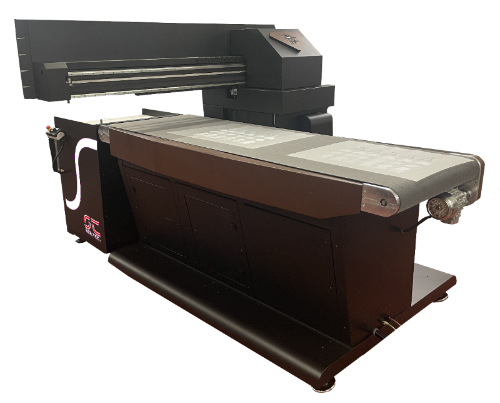 The highlight of our exhibition was the Eagle DTF 70R, representing a groundbreaking leap in the world of DTF printing.
This model stands out with a loader that can hold up to 500 sheets, a suction system for precise sheet positioning, and an advanced aspirated conveyor belt.
But the innovations didn't stop there. Visitors could also admire: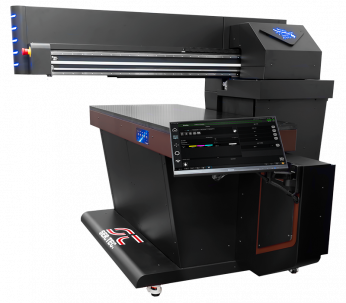 Eagle UV 70R
The Eagle UV 70R, equipped with powerful Ricoh Gen 5 industrial print heads. The modular design of the machine and the completely renovated touchscreen control panel are just a few of its strong points.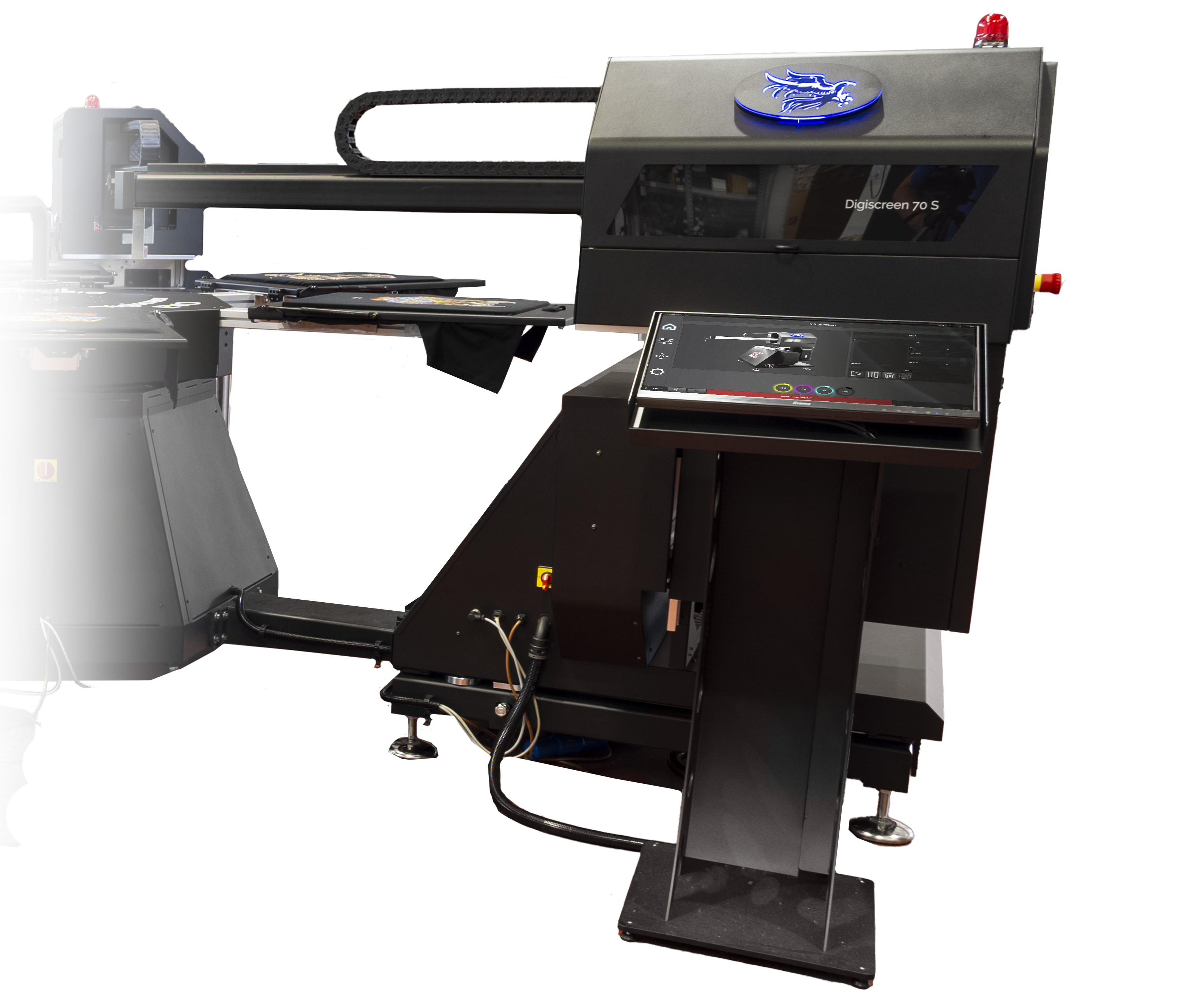 Digiscreen S
Designed to integrate seamlessly with screen printing machines, this machine represents a step forward in the union between digital printing and screen printing, offering extraordinary effects in a single process.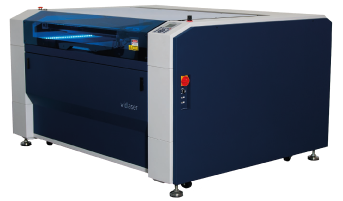 Laser & CNC
Ser.Tec. introduced its partnership with Wid Innovations, showcasing high-quality laser and CNC devices. These tools, adhering to European standards, have strengthened Widinnovations' reputation in the market.
In conclusion, Viscom Italy 2023 was an extraordinary showcase for Ser.Tec., which continues to set the industry standard with ongoing innovations and high-quality products.