Report Viscom Milan 2022
The Ser.Tec. participated in Viscom Milano 2022 presenting numerous innovations.
The new one was presented at the stand Eagle UV 70R equipped with Ricoh Gen 5 industrial heads which ensure high print speed with photo quality .
Built with a modular design, the new generation of Eagle UV R is designed for the industrial market thanks to the possibility of configuring it for each specific need.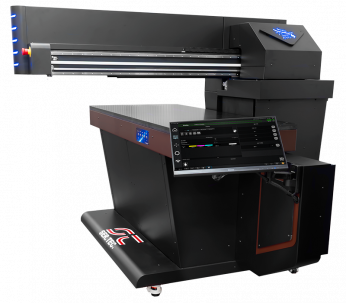 Another novelty was theDigiscren Evo equipped with Ricoh Gen5 heads, ideal for printing both light and dark fabrics and finished garments. thanks to its different configurations it can be fitted with a priming, drying and pressing station to have a single work island. a new concept of DTG from production.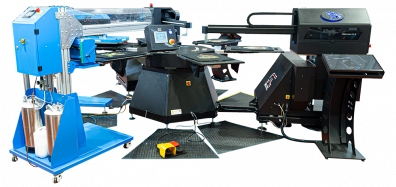 The now more and more requested was also presentDTF 300 Fastconsisting of a digital printer and a duster with oven and rewinder. The printer is equipped with 2 print heads with 6 channels each. This allows for faster printing speed while maintaining high quality making the printer suitable for production.

For laser cutting was also present Widlaser S600designed to provide an effective response to the needs of the laser cutting and engraving market. We have developed a compact, fast, robust, reliable and technologically advanced equipment thanks to its new radio source. Its compact double-frame design allows you to have all the elements you need for a one-of-a-kind work suite.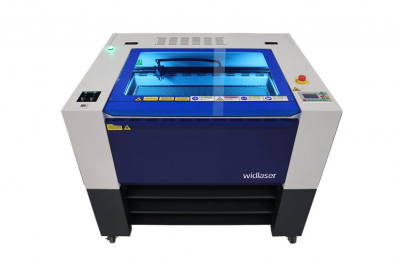 The Ser.Tec. thanks all visitors who have come to its stand and welcomes you to Printing United 2022 in Las Vegas at Booth C9407 .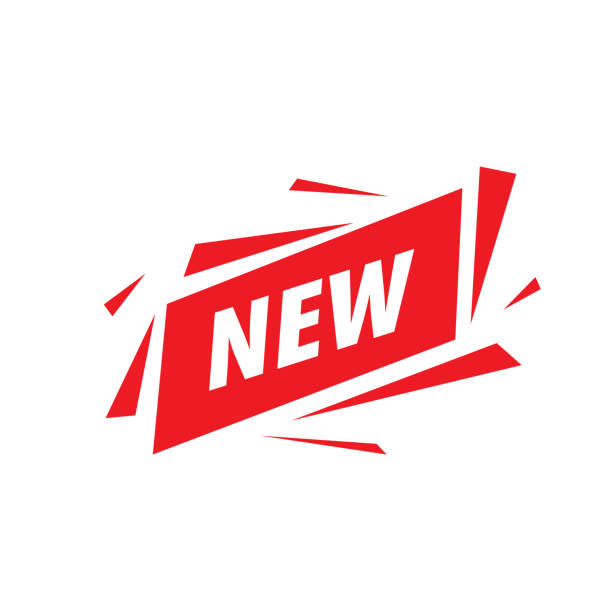 Ser.Tec. is pleased to announce and present the new branch Ser.tec America e WhiteRIP USA
for the American market.