Report Viscom Paris 2015
Eagle
and
Beled
were present at Viscom Paris 2015 with French reseller Thermoflan.
Both printers have attracted many visitors for versatility and the ability to print on many surfaces, printing with 3D effects and printing on circular objects.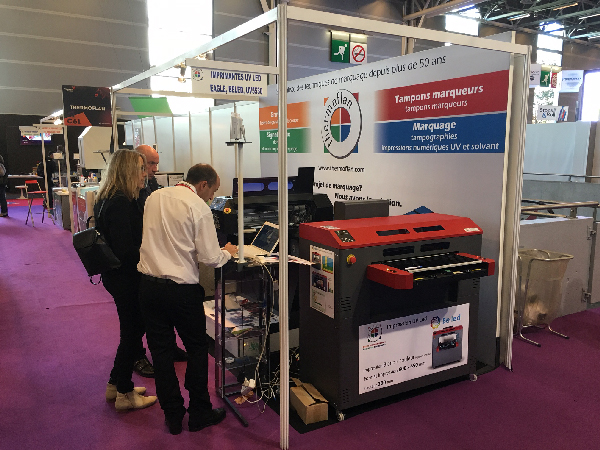 During the three days of exhibition was confirmed the good trend of last years with an increasing interest in new printing technology and in UV LED printing of small and medium format.