Ser-Tec Group Livingston Dealer
Ser-Tec has become dealer for Europe of the Livingston System platen.
Screen Printing platen are designed to fit on any screen printing press reducing the time for garment set up.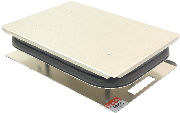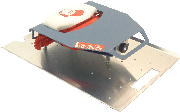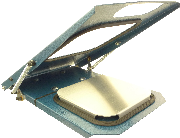 The Livingston plates for digital printing are compatible with most of digital printing machine and are equipped with an innovative locking system of the garment that allows you to quickly and easily obtain a surface without wrinkles or creases.
See all the platen available!