Ser-Tec at Viscom Milano 2023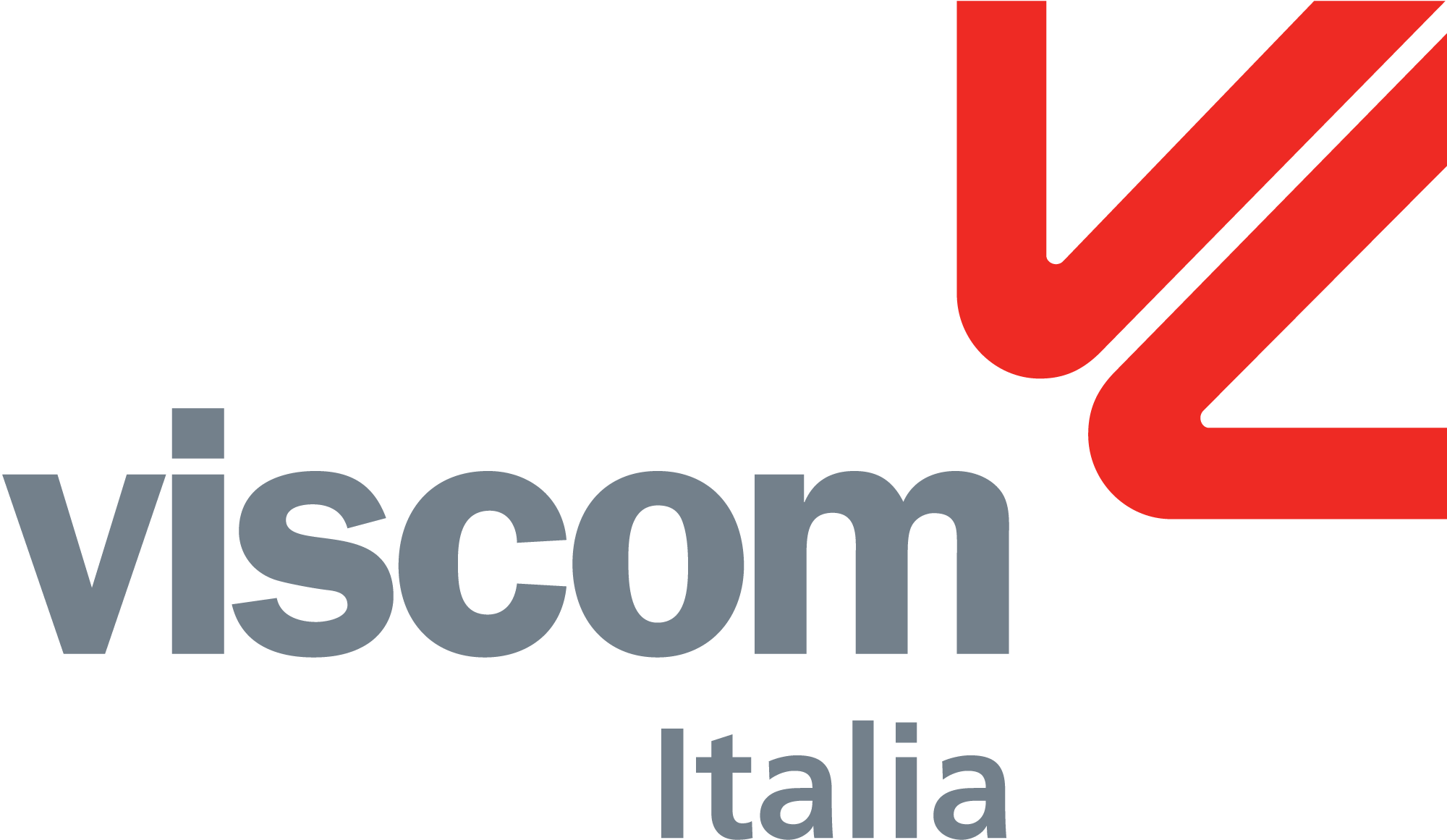 Ser.Tec. will participate in Viscom Milan 2023 at booth G45 - H50 in hall 8 and will showcase numerous innovations.
The event, which will take place in Milan - Rho, gathers and brings together the best of the production in the visual communication market in a single international-level event.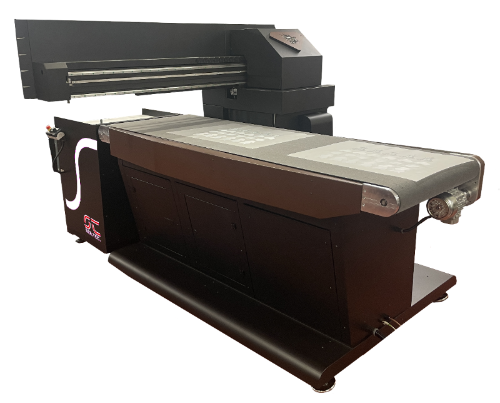 During Viscom, the Eagle DTF 70R will be launched, a true revolution in DTF printing that exceeds all expectations. This line is equipped with a sheet loader with a maximum capacity of 1000 sheets, a support with suction cups for sheet positioning, and an aspirated feeding belt.
Eagle UV 70R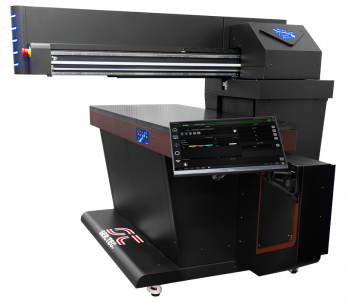 During Viscom Milan, the new line of Eagle UV printers equipped with industrial Ricoh Gen 5 print heads, which ensure higher printing speed and quality, will be introduced. Built with a modular design, the new generation of Eagle UV allows you to configure the print heads according to the color setup and required speed. The machine's touchscreen control panel has been completely revamped to include new features and be more intuitive.
Digiscreen S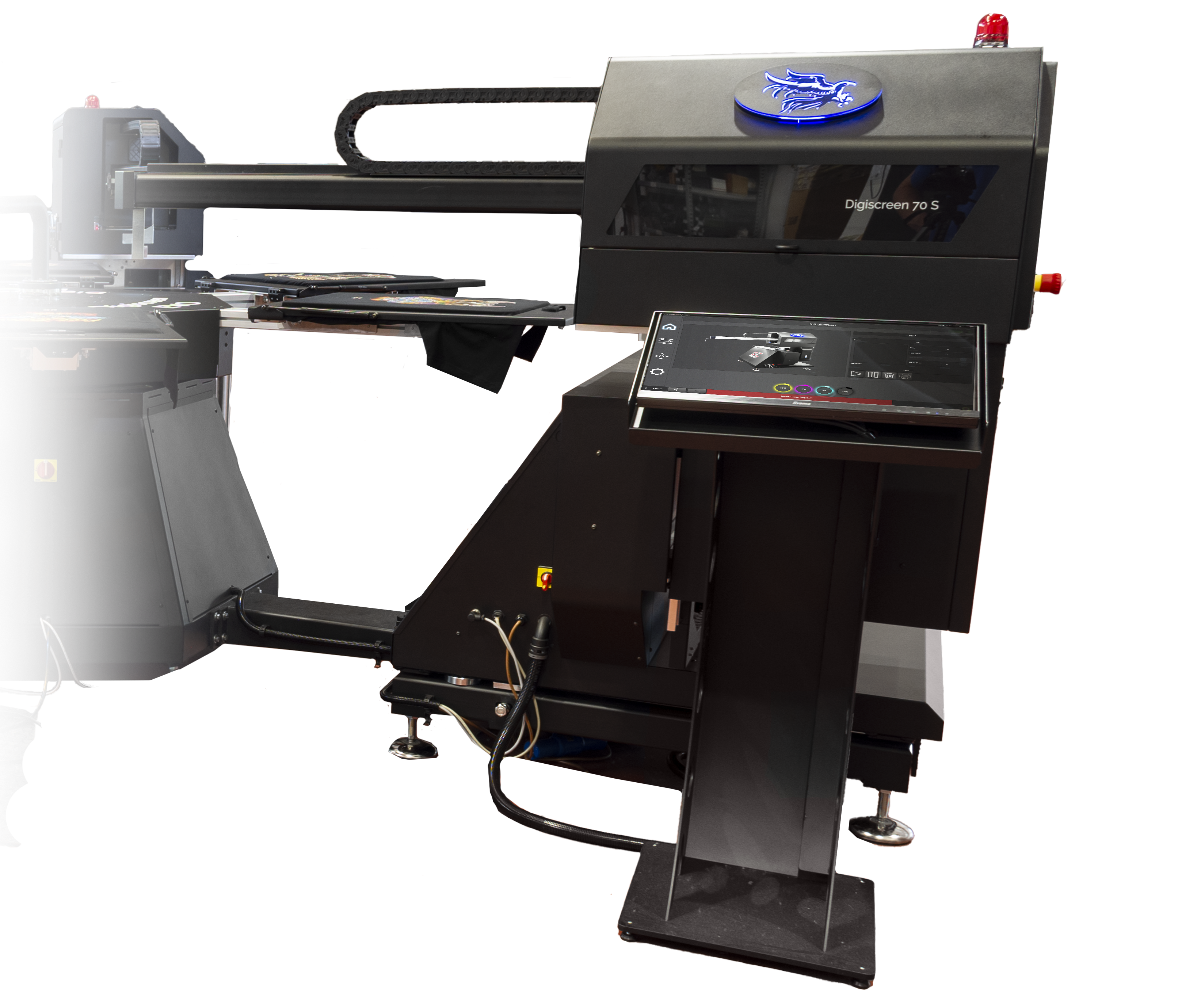 Digiscreen S is Ser.Tec.'s new solution for integrating digital printing into screen printing carousels. Digiscreen S seamlessly integrates with all types of screen printing carousels, allowing you to apply specific screen printing effects (flock, foil, glitter) to digital prints, all in a single production process. The machine's modular design allows it to be equipped with 2 to 8 Ricoh Gen 5 print heads, ensuring high productivity of up to 200 pieces per hour and photographic print quality.
Icut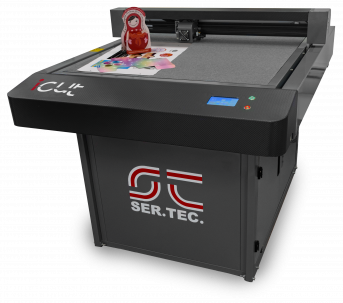 The I-Cut plotter is a flatbed plotter with a built-in vacuum pump. Its maximum cutting area of 750 x 1050 mm makes it ideal for sheet die-cutting and packaging prototyping. Thanks to its mechanics, it can cut materials with a maximum thickness of 4 mm. Equipped with 2 cutting heads, it can handle blades, scoring tools, and pens. It offers the option of cutting, scoring, partial cutting, or simultaneous cutting and scoring.
Laser and CNC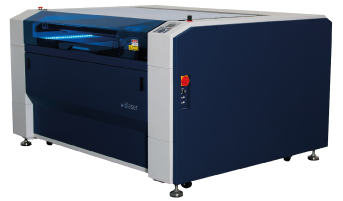 Ser.Tec. is the exclusive distributor of the Wid Innovations brand. We will introduce laser and CNC devices in Italy. All devices from the widlaser/widcnc brands have dedicated designs, as their construction is based on European standards. This has allowed Widinnovations to be recognized as an SME Excellence and a company certified to the ISO 9001 standard.
At the Ser.Tec. booth, the EvNetwork staff will be present along with the professional RIP software WhiteRIP, offering innovative features including the rip & print function to reduce processing times, Ink Save for optimizing ink consumption, and functionalities for Industry 4.0. Thanks to the interactive totem, you'll have the opportunity to try WhiteRIP directly at the fair, with the EvNetwork staff available to address your inquiries regarding the software.
The staff of the Ser.Tec. group looks forward to welcoming you at booth G45-H50 in hall 8 from October 4th to 6thRegister now to access for free; seats are limited!
To register and have free access for all 3 days of the event:
Acces the form registration platform and enter the code: 4569000101

You will receive a PDF via email with the QR code as confirmation of your successful registration.

Print the document. Please note: this document is your admission ticket to Viscom Italy, so remember to bring it with you to the fair!

Use the PDF directly at the turnstiles to access the event.
The pre-registration with the free invitation code will be active until September 17th at 11:59 PM.