Ser.Tec. celebrates 28 years of activity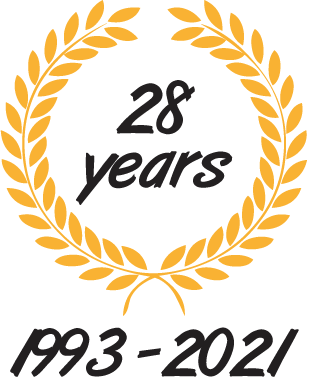 The Ser.Tec. in this 2021 it celebrates 28 years of activity.
The company was founded in 1993 as a manufacturer of machines and equipment for screen printing, distinguishing itself for important innovations and the continuous spirit of research.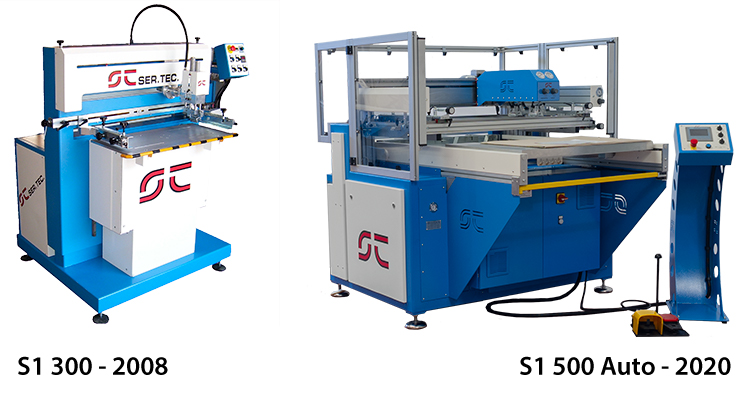 The company has always been devoted to research and development of new technologies and over the years has also specialized in digital printing , opening a dedicated branch in 2001, DPI DG Printing .
The line of digital printers "The Eagle" has been developed in this department, extremely versatile, customizable and characterized by wing design, becoming the group's flagship product for digital printing.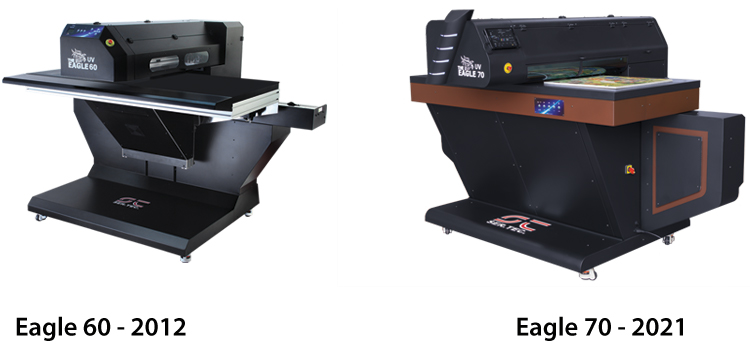 Over the years, other solutions have been added to digital and screen printing to complete the offer at 360 ° such as cutting plotter , lasers and markers .
To date, the company continues to innovate, as also demonstrated by the entry into the new DTF printing market , both in the digital and screen printing and equipment sectors with important innovations that will be presented already this year.
The Ser.Tec. wants to thank all the collaborators and customers who made it possible to achieve this important milestone.