Ser.Tec. present new S1 300
Ser.Tec. has presented new S1 300 semi-automatic screen printing machine.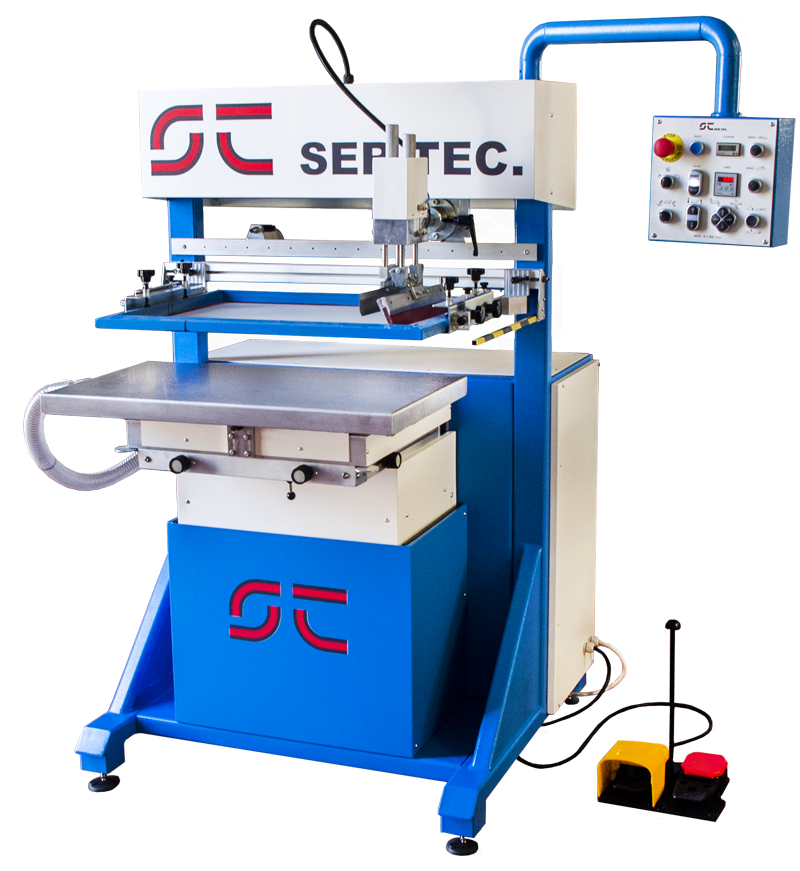 The printer has been completely revised and updated both mechanically and electronically, increasing efficiency and reliability and reducing space requirements.
The S1 300 screen printing machine is available in a variety of configurations to cover all production needs and allows printing on any object, both flat and multiform.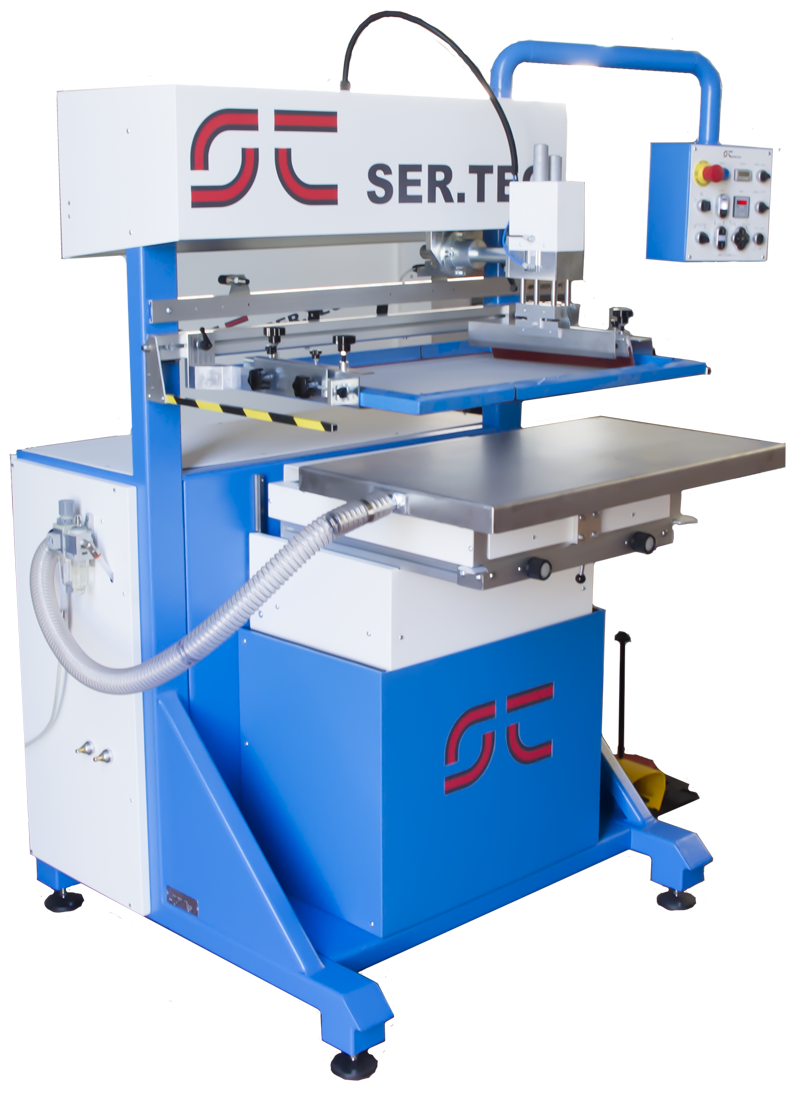 Equipped with innovative operating systems including: expandable PLC, printing unit with free or inclinable squeegee, variable squeegee incidence, directional control panel the S1 300 is the most versatile machine on the market.