Ser.Tec. solutions at Fespa Amsterdam 2021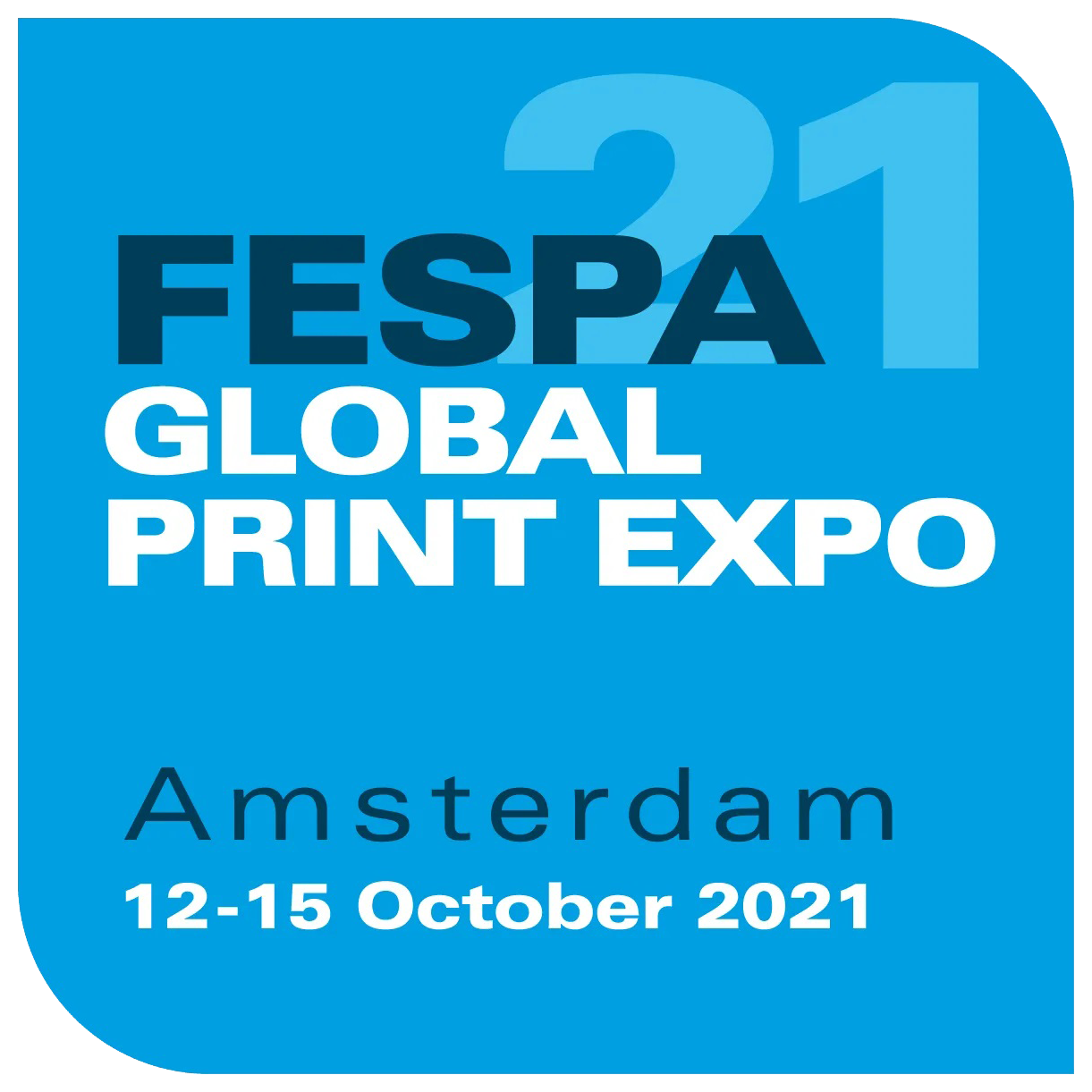 After seveal years, this time we will not be present at Fespa.
The main reason for our absence is the pandemic and the fact that many people would not be able to come due to isolation periods before and/or after the event, highly affecting the number of visitors at the event.
But we will not be completely absent, infact our Sales Manager Mr. Dario Rampinelli will be at the stand 7-S71 of our Dutch dealer LIRATEX, to present our DTF solutions.
LIRATEX will expose at Fespa both DTF solutions from SerTec, DTF 400 and DTF 600.

The DTF 400 system is able to print on film in sheets up to A3 format or reels up to 29cm, while DTF 600 equipped with double print head and 60cm light is suitable for high production rates.
Both printers are equipped with proprietary WhiteRIP professional RIP software, developed for DTF printing with features such as optimized white level generation, halftoning effect generation, printing cost and ad-hoc profiles for DTF inks.
Mr Dario will be present to meet customers and distributors and show you the potential of SerTec's solutions for digital transfer printing and the entire range of solutions in the SerTec product portfolio.

Fespa 2021 will take place in Amsterdam from 12 to 15 October 2021