Trade in your DTG printer and enter DTF technology
Ser.Tec. offer a trade in incentive for your old DTG to pass to DTF technology!

Discover Ser.Tec.'s range of DTF products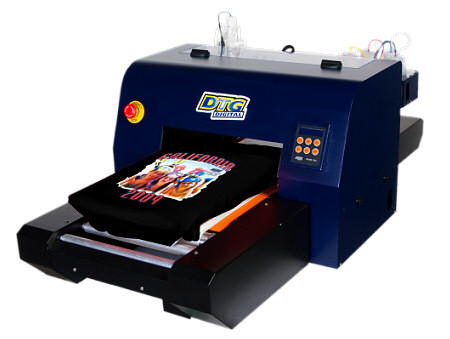 The DTF technology has proved to be extremely versatile allowing the customization of all types of fabrics, both natural and synthetic without the need to pre-treat the garments. The photographic print quality and excellent color rendering make it suitable for even the most demanding printers.
The ease of use combined with the reduced cost of the inks makes the DTF technology extremely competitive also in terms of cost per copy.