Visiva 2023 Report: SER.TEC has presented its latest innovations...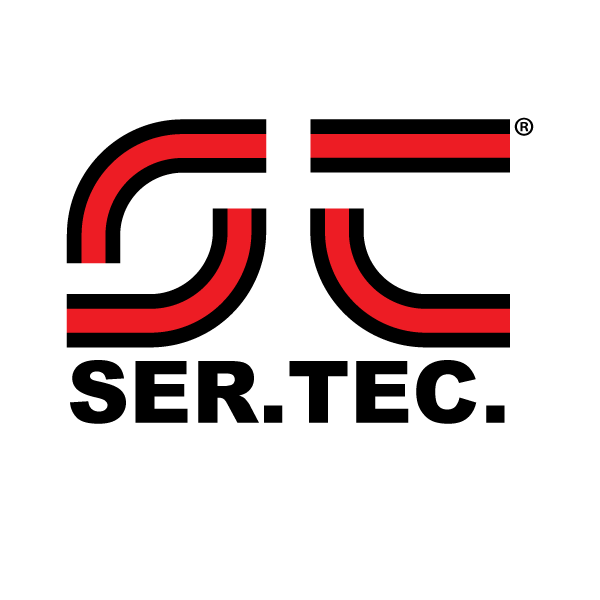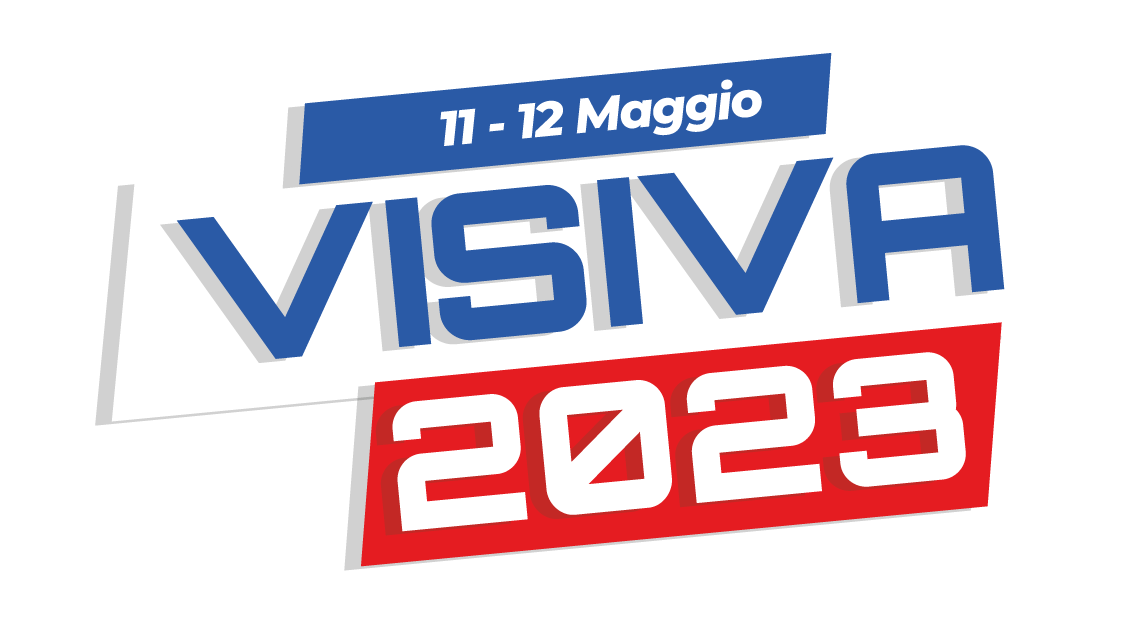 Visiva 2023 Report
Friday, May 12, concluded Visiva 2023, with the Ser.Tec. group presenting several new features!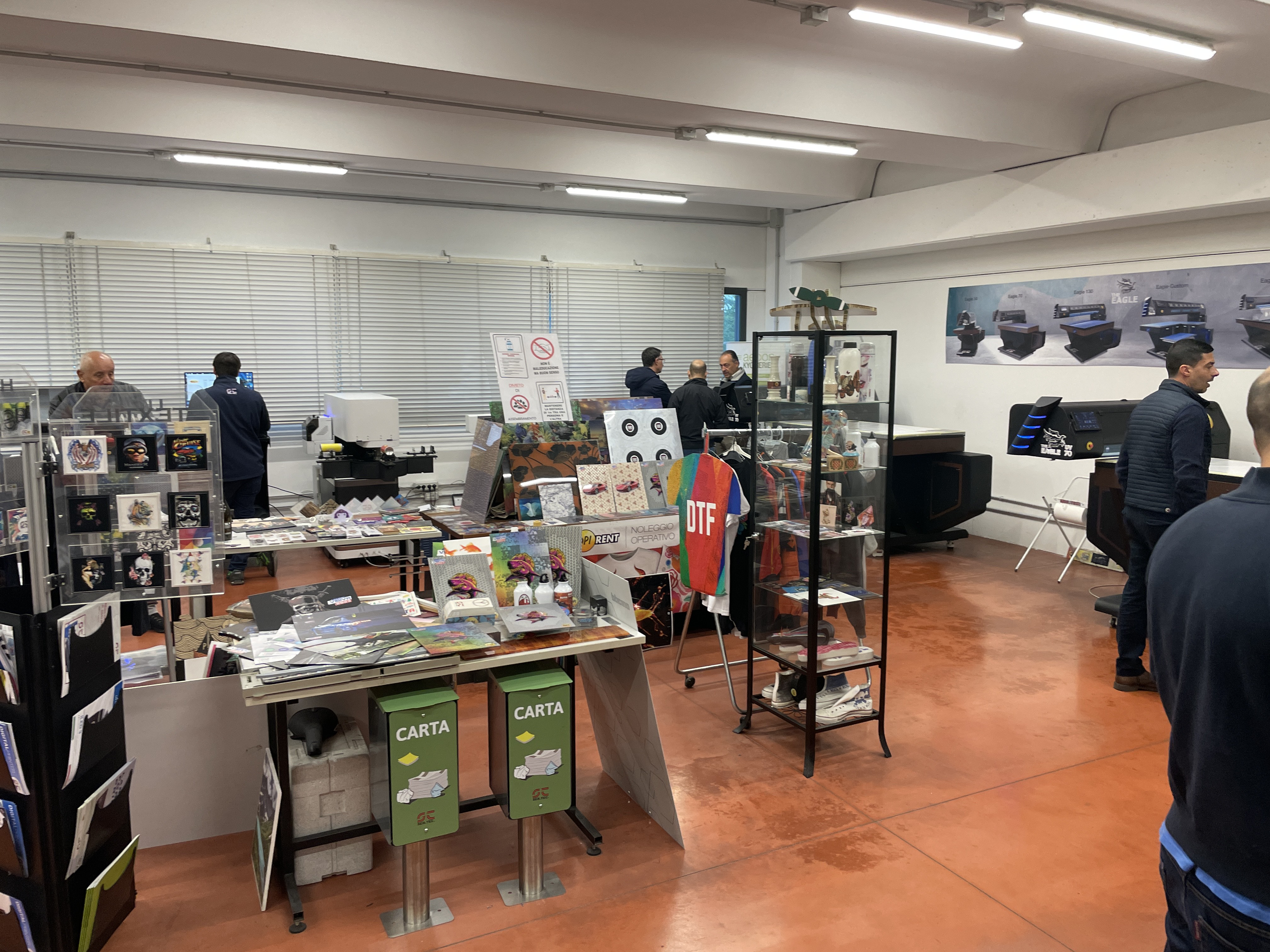 During the exclusive event held at Ser.Tec.'s headquarters from May 11 to 12, the company had the opportunity to showcase its numerous and surprising innovations.
These include the unprecedented Eagle DTF Line that will revolutionize the DTF world, Digiscreen S, Eagle 70R with gloss effects, and the powerful DTF 400, DTF 300 Fast, and DTF 600 with transfer cutting using I-CUT.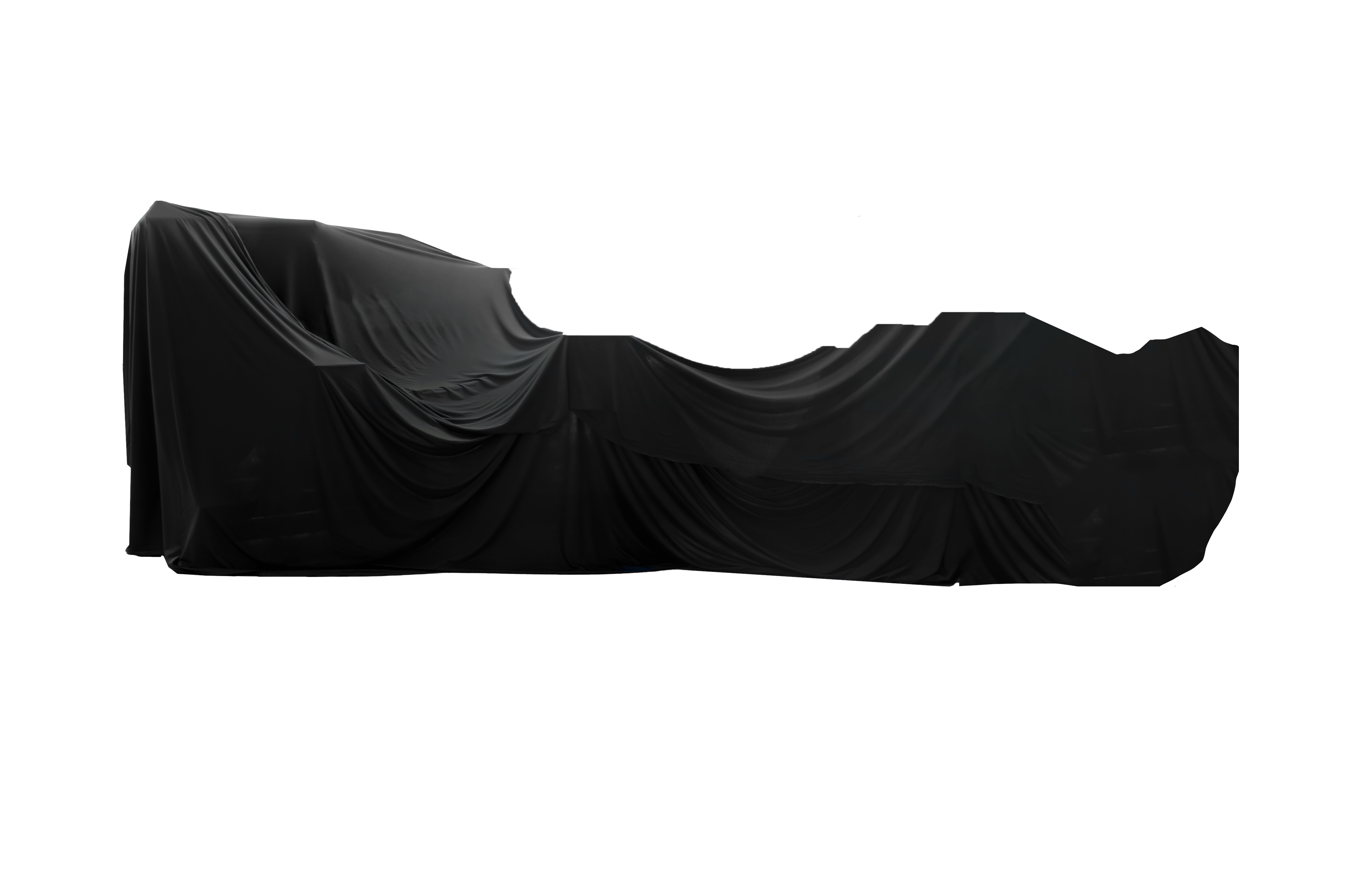 Eagle DTF Line
The Eagle DTF Line is the revolutionary industrial DTF digital printer that prints directly onto sheets. It offers high quality and customization across a wide range of materials, with vibrant colors and sharp details. An innovative solution for industrial production.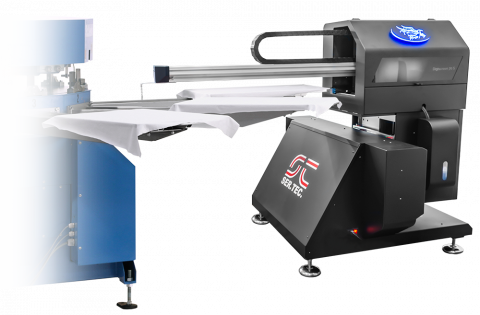 Digiscreen S
The Digiscreen S is a solution that integrates digital printing into any type of screen printing carousels, allowing the application of specific screen printing effects (flock, foil, glitter) to digital prints in a single process. With Ricoh Gen 5 print heads, it offers photographic quality and high productivity, adapting to multi-shift productions and printing on all fabrics.
Eagle 70R with gloss effect
The Eagle UV 70 R is a digital printer with a print area of 700x1500mm and a maximum height of 250mm. Equipped with 5 Ricoh Gen 5 industrial print heads, it ensures high performance and superior print quality. In addition, it allows for prints with an elegant gloss effect, further enriching your print projects.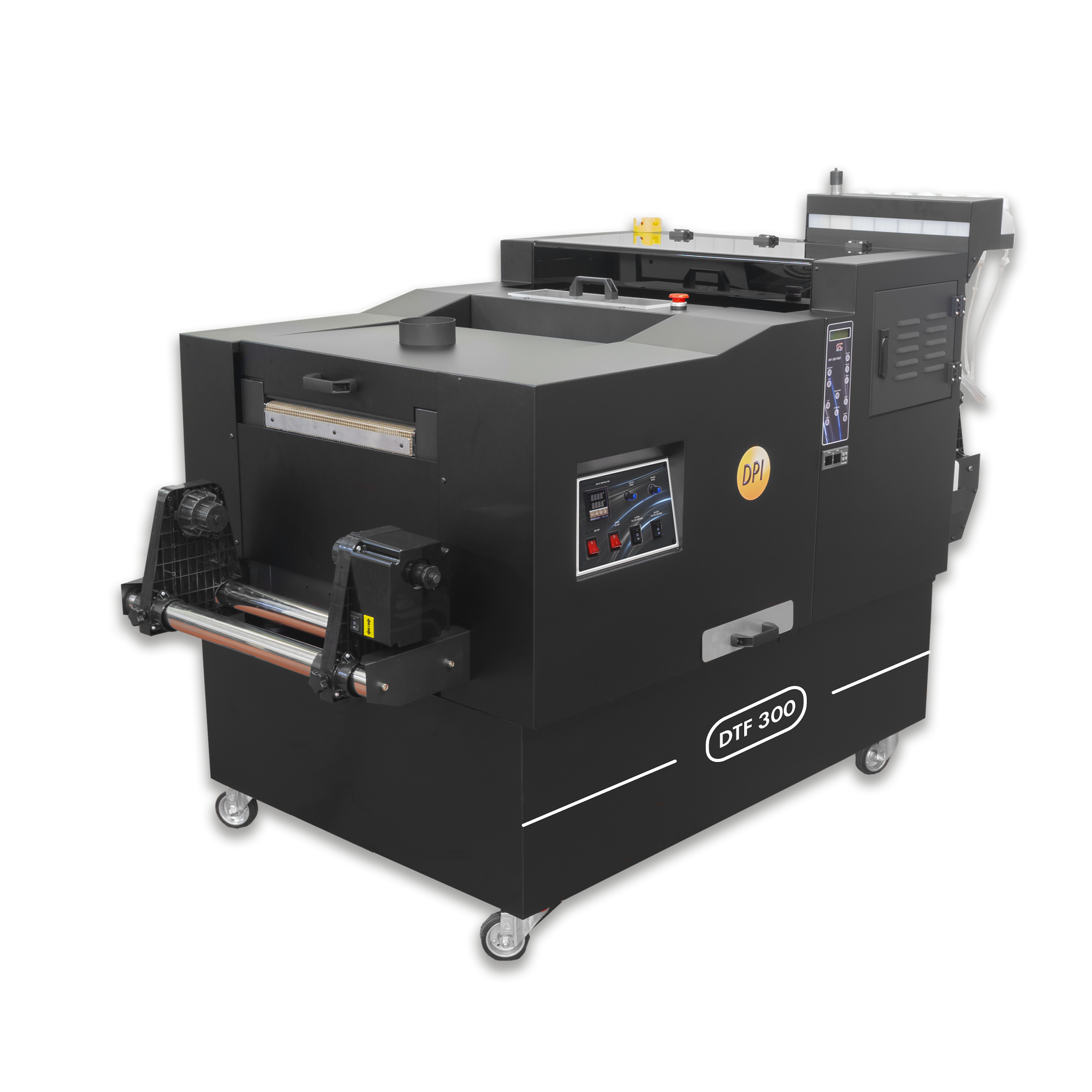 DTF 300 Fast
The DTF300 fast printing system consists of a digital printer, dusting machine, and oven with a winder. The system is equipped with 2 heads with 6 channels each for higher performance compared to its twin (DTF 400).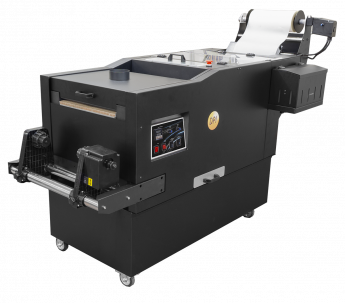 DTF 400
The DTF 400 printing system combines a digital printer, a dusting machine, and an oven with a winder, allowing printing on reel film and A3 sheets. The automation of the glue application process and the passage in the oven with roll printing offers considerable time savings, making DTF 400 an efficient solution.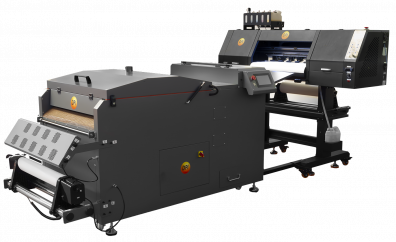 DTF 600
The DTF 600 printing system is equipped with 2 heads with 8 channels each, printing on a 600mm film to ensure efficient production at high printing speeds in maximum resolution.
I-CUT taglio DTF
For the cutting equipment sector and beyond, the entire ICut range was on display: an original automatic cutting system equipped with feeder and stacker for cutting in any shape of cardboard, cardstock, labels, stickers, polycarbonates, membrane keyboards, and DTF films!
The innovations presented by the Ser.Tec. Group were received with great enthusiasm by visitors, who showed a strong interest in the potential offered by these new technologies.
The Ser.Tec. Group would like to thank all the visitors who participated in their open house during the event. The interaction and feedback from the participants were invaluable and helped make the event a great success.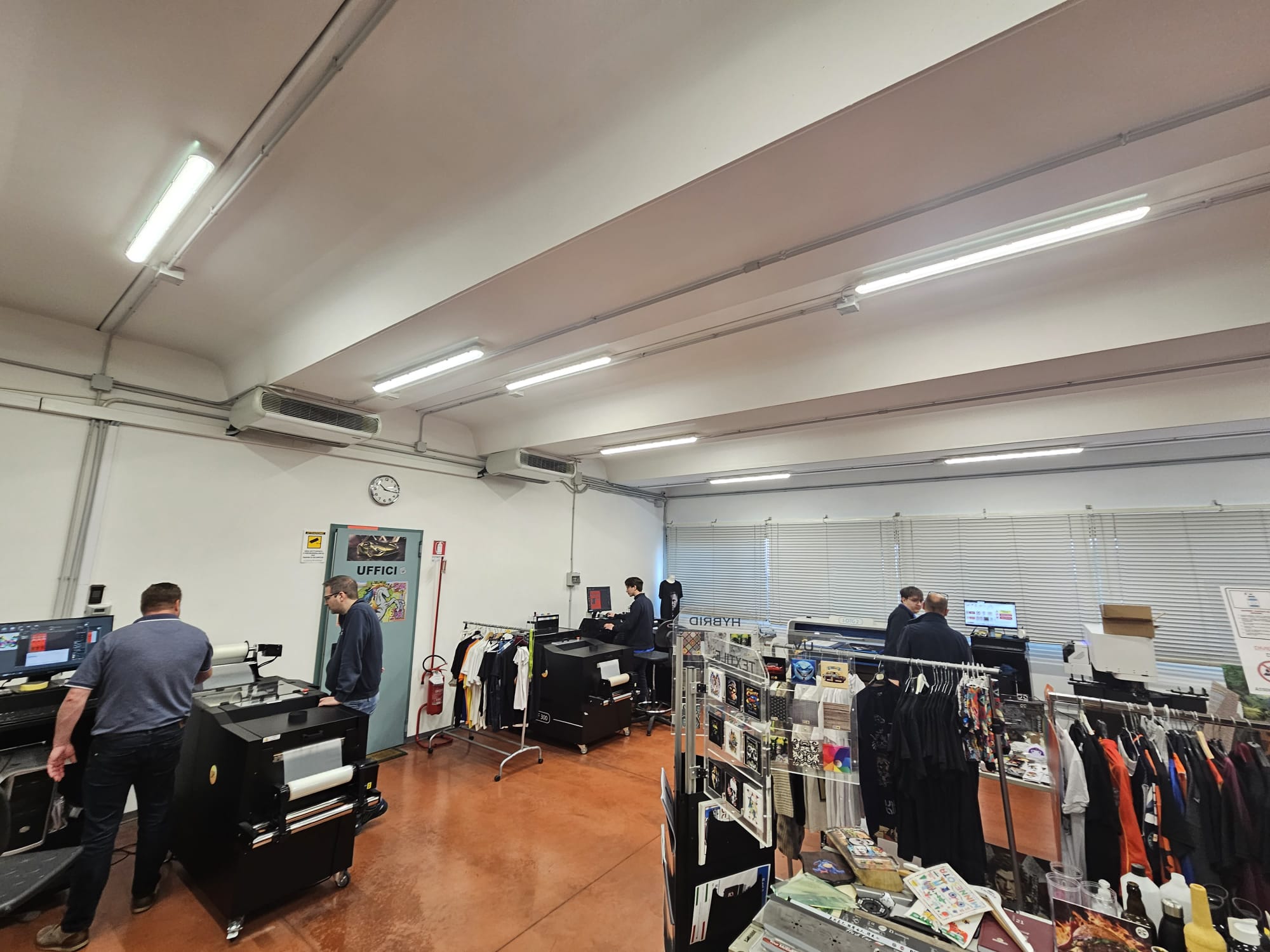 The Ser.Tec. Group offers the opportunity to organize personalized demos of the new technologies for those who could not attend Visiva 2023.
In addition, we will be present at Fespa 2023in Munich and ITMA 2023 in Milan, where you can discover our revolutionary solutions.