CAP
Brief description:
Print manually on caps, from one to four different colors
Get more informations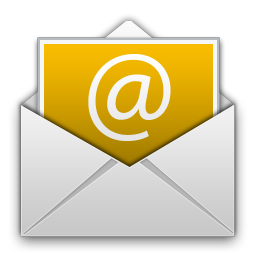 Contact us!!
Ideal for printing on caps, thanks to the new curve screen system that will allow you to halve the placement time and to increase the graphic quality.
The seroes includes various models, from one to four colors. The product includes also useful tools for the preparation of the screen. More hoods can be installed for the middle drying process.
- Print size: 80x120 mm
- Cap stretching spring
- Models:
1 colors
2 colors
3 colors
4 colors