Adhesive Cast
Brief description:
Various sizes and colors available on request, for both printing and cutting and cutting!
Get more informations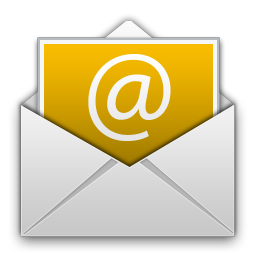 Contact us!!
Coils of various sizes to print and cut or just cut. Available in different colors.
Perfect for window decals, stickers with various internal and external quality and duration (1, 2, 5 or more years).
To purchase this product or for more information, please contact us!
Phone:
+39 (0) 422 798493
E-Mail:
info@dpidgprinting.com