Flash
Brief description:
HOOD mod. FLASH 6 or 9 kW, Carello or intermediate.
Get more informations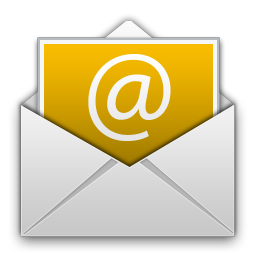 Contact us!!
Spot Drying term to be applied on automatic carousel Variprint Schenk.
Spot 6 / 9 is the 'ideal's intermediate color screens for drying textiles, its design is ideal for use on rides machines of various sizes and formats, as it has to be adjusted in height and depth is also equipped with wheels for easy spostamento.Grazie its system of infrared radiation provides a fast, safe drying inks.
Lamp : I.R. (Infrarossi)
Power regulator
Timer exposition
Timer delay
Adjustable limit switches
Control panel
Ventilation group
Installed power : 6 / 9 kw
Voltage : 380V
OPTIONAL:
Interface for management panel machine Schenk-MHM-M & R-TEK-IND