Automatic Flock Mod. S- Flock – ST / 90
Brief description:
System of automatic electrostatic flocking
Get more informations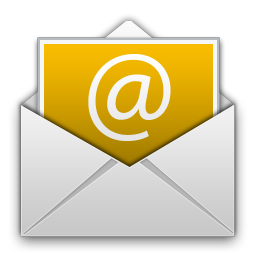 Contact us!!
Station electrostatic flocking machine with pneumatically controlled.
Equipped with a sensor near the group, generating power for fast work cycles.
Fully aseptic units with tight container to collect the excess flock to avoid that is dispersed in the workplace, is also the only system that can mount a frame to create multi-colored flock to register in succession, without the a dusting of color and more. This unit can be put inside a printing station, or mounted on a mobile cart can be used between a print head and the other manual or on a carousel.
Standard sizes available:
450 x 500 mm
600 x 800 mm
Interface with machines Schenk
Connector for other machines
Power supply: 6 Bar - 220
Builder / Ammeter
Units with interchangeable sieves
Business cycles: Automatic or manual
** The texture of the frame on which to pass the flock is natural
(viscose) and synthetic polyamide is 24 threads.
The same texture or slightly above 22 / 24 threads for
gluing