MTL Meital 3xx Series
Brief description:
Meital introduces the Series 300 UV Flat Bed Printer large format!
Get more informations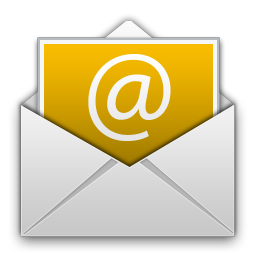 Contact us!!
PRINT MTL, the Israeli home has a new line of digital plotter UV Flat Bed with a revolutionary system of plans "in"and "out" and an incredible top speeds up to 300 Mt 2 schedule
printing technology
Piezo drop-on-demand inkjet technology multi


Inks

Pigment-drying UV LED

Colors

Process 4-color inkjet CMYK


Printheads

16,000 nozzles, 8 gray scales each (4,000 nozzles per color)
4 print heads, a floor 35 m² / h

Volume

fall

ranging from 6 to 42 Pico liters


resolution

Up to 1080 DPI



Adjustment

Each plan has support for height adjustment


RIP

Caldera
Plus: PostScript EPS, TIF, PSD, PDF, JPG, Other


Connectivity

100Mbps Ethernet, 1000Mbps recommended


size, weight and power consumption

Dimensions: Length 6m, width 3.2m, height 1.8m.
Weight 2700kg -
400VAC 3-phase electrical system, 40KWA


Produtività

Advanced Quality
75 m 2 / h (25 Sheets / h) - High Quality POP 100 m 2 / h (33 Sheets / h)
Quality Standard 150 m 2 / h (50 Sheets / h) - Method signs 200 m 2 / h (66 Sheets / h)
Draft Quality 250 m 2 / h (83 Sheets / h)
Options
matt or gloss for all modes
two sets of materials for scanning backlight

Materials

Suitable materials for rigid and flexible print - material size of up to 125x250cm
Height
print material up to 25.4mm - Weight print materials up to 10 kg / m 2
types of materials, corrugated board, foam board, paper, PVC, vinyl, backlit material, other.