PA2 / R2
Brief description:
Double plate pneumatic heat press with heated lower plates Mod PA2 / R2
Get more informations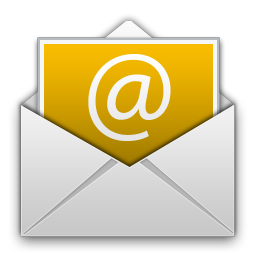 Contact us!!
Pneumatic double plate press with heated upper plate and lower plates with silicon rubber.
You can change the plates with other different plates such as cap plates or different sizes plates.
Lever controls set up keyboard.
Features:
- Temperature adjustment
- Setting time
- Audible alarm - Luminous
- Measure useful plans: 50 x 40 cm
- Maximum temperature: 250 °
- Operating pressure: 1800 gr / cm2
- Voltage: Volts 230 / 50 Hz
- Consumption: Kw 2