PALLETS ALUMINIUM
Get more informations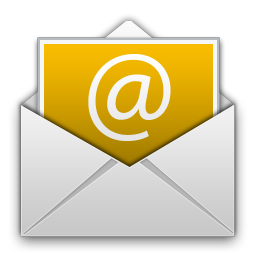 Contact us!!
SER. TEC. Launches a new service of providing PLALETTE ALUMINIUM.
For all models of automatic and manual carousels, for example, MHM, M & R, TEK - IND; Anatolia; SCHENK, SAN ROQUE .. ETC ...
Also:
- Extruded profiles: for raclee scrapers always be mounted on MHM, M & R, ANATOLE .. ETC ...
- on special pallets Vs.disegno
SEND THE VS. With REQUEST:
- Model name of your ride
- Measurements of tables
... and we will send you an offer you can refuse it nn!