Gun Primer
Brief description:
Gun Primer for PRIMER MAGNUM 550
Get more informations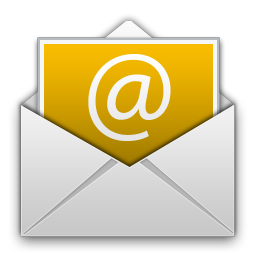 Contact us!!
The spray gun Magnum 500 is the industry standard for manual application of pre-treatment.
It produces a fine mist that allows to obtain a homogeneous coating on the pre-treatment and dark colored clothing.
Easily dismantled for cleaning, easy to use, fill and spray!