CUTTING PLOTTER with crosshair
Brief description:
CUTTING PLOTTER with crosshair Mod Graphitec 5000
Get more informations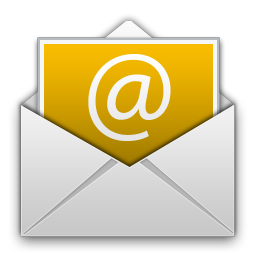 Contact us!!
Technology made in Japan with an ultra competitive price.
This 5000 model, thanks to its facilities, is certainly an indispensable tool. In fact, thanks to technology, you can read registration marks and contour cut an 'image previously printed with a plotter to print, a printer, a screen printing machine, etc. .. , so its applications are many. Reading the marks is done with the driver for both illustrator coreldraw etc. .. therefore without the need to convert your files. Therefore, works such as decoration, window sticker, fusible, clothing, stickers, banners, masks for glass .. now no longer a problem.
- Light cut: 600 mm
- Pressure cut: 800 / new
- Cutting tagenziale
- Integrated control board
- Software cutting master
- Bring back roll
- Stand with legs
- holder with adjustable height PHP32 - CB09N
- No. 1 saw blade
- No. 1 for use as a pen plotter drawing