Press apply automatic carousel
Brief description:
AUTOMATION: PRESS APPLY ON AUTOMATIC CAROUSEL
Get more informations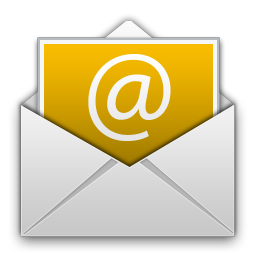 Contact us!!
Pneumatic press for a plate with lateral sliding movement of the hand plate.
Car fast and practical, with plates of various sizes.
Optional: accessory caps, interchangeable plates of various sizes.
The press is full of regulation and electronic card with a timer, thermo-and advise.
- Measure useful plans:
mod. 1: 38 x 40 cm
mod. 2: 40 x 40 cm
mod. 3: 13 x 12 cm (for hats)
- Maximum temperature: 250 °
- Bar: 6
- Voltage: Volts 220 / 50 Hz
- Control Panel