roto 4
Brief description:
Automatic message CAROUSEL FOR SMALL DIMENSIONS
Get more informations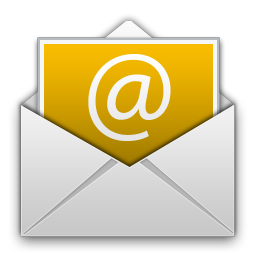 Contact us!!
Print head to handle and quick to rig, equipped with all the adjustments of centering micrometer. Fast cars and quick to set up and is ideal for medium to large production runs. Equipped with a control panel with integrated management by PLC and software. Rotation system with brushless motors for a guarantee of absolute log; steel structure - medium and heavy section aluminum heads.
2 printheads
Print size: 50 x 50 cm
Print speed: variable
Latching / raclea
Registers micrometric x, y, z
Out of touch control
Cycle times: 1000
Tables: exchangeable aluminum
Freeze frames tire
Out of touch: variable
Registration accuracy: 0.001 + / -
Diameter: 4 tables: 2200 mm