S1 150 ROTO / SPECIAL
Brief description:
Mod 150 S1 ROTO SCREEN PRINTING MACHINE / SPECIAL
Get more informations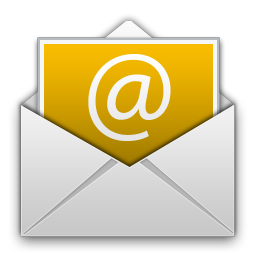 Contact us!!
The machine is equipped with rotary table with vacant positions to be set up according to the different objects to be printed.
You can have the automatic drain or the 'operation can be performed manually.
All functions are selected from central panel.
We can customize the machine to suit your needs.
The structure is medium-light carpentry, electro-epoxy.
- Print output: 350 x 200mm
- Frame capacity: 700 x 350 mm
- Max thickness. Printable: 0 to 2 cm
- Cycles h. : a.c. 1100
- Print return
- Fine adjustment of the frame x, y, z
- Variable speed with potentiometer
- Electro - pneumatic
- Cycles: manual, single, and automatic timer
- Table diameter: 1300 mm 4 positions