S2 Glass
Brief description:
SEMIAUTOMATIC MACHINE Mod. S2 GLASS
Get more informations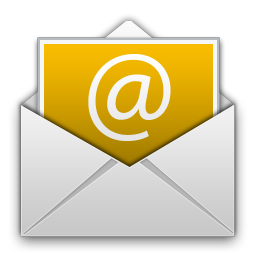 Contact us!!
Screen printing machine with folding.
The machine is equipped with innovative technical solutions, in fact, the print unit is mounted on a support can be rotated to facilitate the start-up and cleaning. Groups portaraclea tires slide on the length of the floor and can be attached in different positions to obtain an 'appropriate and consistent pressure of the press. The set points of the plan are on the front of the machine to speed up the masses to log and capture the electromagnetic plane, then this machine we have almost eliminated the long setup steps to register.
Print capacity: 35 x 50, 50 x 70, 700 x 100, 100 x 140 ...
Bilaminate plan with team
Automatic movements and continuously adjustable
Easy and quick adjustments
Electromechanical-pneum.
Adjustable speed and stroke of the press
Blade angle of attack: control
Three cycles of operation: Auto.; semiautomatic. ; man.
Micrometric register: x, y, z
Dual inverter for running press riser
Out of contact with adjustable 4-point indicators
Support groups portaraclea tilt
Locking frames: mechanical / pneumatic
Locking plan: electromagnetic
Digital Counting
Digital cycle timer
Cycle time: 800 a.c.
Power supply: 380 V - 6 bar