SMT
Brief description:
SILK SCREEN PRINTING MACHINE FOR ROUND Mod SMT
Get more informations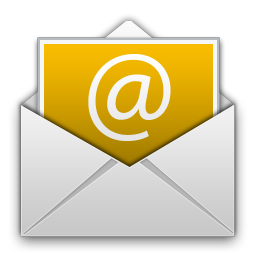 Contact us!!
Manual screen printing machines for printing on flat and round various objects, such as pens, lighters, calculators, etc. ..
Born for medium and small-scale production, are equipped with:
power assistance for travel and printing reverse raclea - scraper; records micrometer and various accessories to the press.
- Print format: 150 x 150 Ø 50mm.
- Exchange squeegee / scraper Lever
- Send your property with interchangeable templates
- Raclea servo
- Pressure raclea variable-scraper
- Base: optional
- Dimensions: 500 x 350 x 500 mm.