P1/8P - 1P
Brief description:
Pneumatic heatpress for transfer. P1/8P - 1P
Get more informations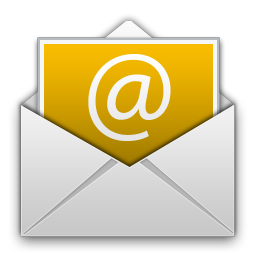 Contact us!!
Pneumatic heat press for transfer with single plate. Perfect for a wide range of uses, this heat press has a digital control for temperature and time for the automatic opening. The closing system of the tire can be configured for automatic release.
With a maximum temperature of the heating plate of 250 ° C and a maximum pressure of 200Kg closing at 6 BAR not have any problems in processing your materials!
Designed for use with t-shirts, this heat press comes complete with plans for t-shirts, and optionally measures variables are available for the plates and an accessory for use with the press caps
- Digital control of temperature and time auto-opening
- Close air with automatic release
- hotplate: 38x40 standard slab on Te
- Cold plate: 38x40 standard silicone rubber
- Maximum temperature 250Â ° C plate
- set max time 999 sec.
- Max pressure 200 Kg closing at 6 BAR
- Manual pressure regulation
- Max consumption 230V/2000W
- Optional: Measure plate variable
- Optional accessory for hats