Condor 2 Hybrid
Brief description:
Condor 2 Hybrid is a ink jet printer for large prints on ceramic, glass, metals and leather
Get more informations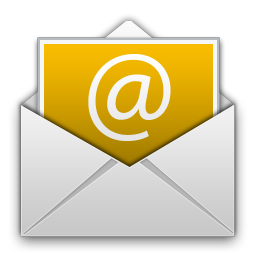 Contact us!!
Condor 2 Hybrid is an ink jet flat bed printer designed for industrial printing on materials like ceramic, glass, metal and leather.
The large print area of 1600x2500mm can be equipped with vacuum and blowing system the help the movement of heavy objects like glass slabs and to keep flat the flexible materials. Moreover the variable height allow to print materials and objects up to 250mm tick.
The curing system of Condor 2 Hybrid printer consist of an IR lamp adjustable in power to adapt the heat according to the type of support.
Condor 2 is equipped with 2 printhead with 180 nozzles for channel to allow fast and high quality production with vibrant colors and sharp details.
Thanks to the ink in bottle you don't need to stop the production to refill the ink system, saving time and increasing output.
The printer is equipped with the software RIP WhiteRIP that offer many optimization for save ink and reduce printing time without loose in print quality.
Print Area: 1600x2500mm
Max printing tichness: 250mm
Printhead: double 8 channel piezoelettric printhead
Max resolution: 1440x1440 dpi
Colors conf.: CMYK, white and gloss
Ink system: bottles
Power: 230/430V
Consumption: 2,5Kw