Condor 2 UV
Brief description:
Thanks to the suction plate and a print height of maximum 25cm, Condor 2 UV allow you to print on a huge amount of materials with ease.
Get more informations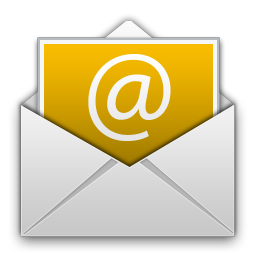 Contact us!!
The Condor 2 UV is a plotter that can print up to 160cm in width, equipped with CMYK+W and glossy UV Inks.
Condor 2 UV allows the printing of glossy, matt or embossed prints on your media. The plotter comes with a professional RIP software for complete management of colorimetry, layouts and your print stream.
The lamps used in the Condor 2 are UV LED lamp, with ultra-low power consumption. With these lamp, the generated heat is significantly lower, compared to conventional halogen lamps. It allows rapid ink drying and prevents the deformation of materials during the printing process. This way, it is also possible to print on those materials that are more sensitive to heat, without ruining them.
Print height up to 25 cm
Print length of 3 m
Print width of 1.6 meters
Floor length: 4.5 m
Ethernet connection
Colors: CMYK+W and Glossy
Suctioned printing plate divided into 3 parts,
separately managed
Plate blower, for detaching materials
Computer desk with height control buttons and emergency buttons