UP FJ
Get more informations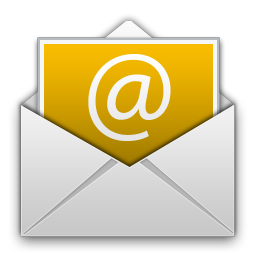 Contact us!!
DPI UP FJ is a large format flat bed inkjet printer for industrial printing of small objects and panels.
DPI UP FJ is equipped with 8 DIMATIX FUJIFILM print heads with drop on fly technology that allow to reach a resolution up to 1200 dpi and guarantee the coverage even at the higher speed of 30 mq/h.
The 8 colors include CMYK plus white, clear, light cyan and light magenta that with the variable drop size allow DPI UP FJ to produce vibrant colors, bright images and a wider color gamut.
The LED lamp system is perfectly tuned to cure its own Uvijet ink in a two-stage curing process.
Small, low-dose LED pinning lamps close to the printhead freeze the dot, while the main LED curing lamps fully cure the print which is ready to use straight away. Adjustable lamp positioning enables the curing to be finely controlled.
Performance and quality makes this printer a novelty in its sector ranging on many application sectors like home design, sign, glass, ceramic, packaging etc etc.
Based on Fujifilm Acuity 1600 printer DPI UP FJ is characterized by a print table of 1640x4200mm with variable height that allow to print tick materials up to 250mm, it is also equipped with vacuum and blower managed in 3 indipendent zones.
Table size: 1640x4200mm
Print area: 1600x3000mm
Max. material thickness: 250mm
Print heads: 8
Max. resolution: 1200dpi
Colors configuration: CMYK+Lc+Lm+W+GL
Ink system: cartridges
Table: vacumm and blower table with 3 indipentend zones
Power supply: 400V - 230V 16A
Consumption: 5.5 KW