Jolly: Static dryer
Brief description:
Static dryer with 6 drawers for drying digital prints
Get more informations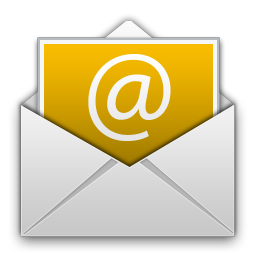 Contact us!!
Jolly is a dryer for digital prints made entirely of painted metal and composed of 6 drawers sliding on ball bearing.
From the control panel it is possible to set the timer and the temperature for drying.
For each drawer, at the end of the set time, the oven will signal the completion of drying with a light and acoustic signal.
Heating takes place through the use of electric resistances and vertical ducts that guarantee a uniform distribution of heat in all the drawers.
The insulation of the oven reduces heat loss and reduce consumption.
Drawers number: 6
Drawers size: 700x700x70mm
Temperature: adjustable up to 170°C
Power supply: 400V 9Kw