Label Cut
Get more informations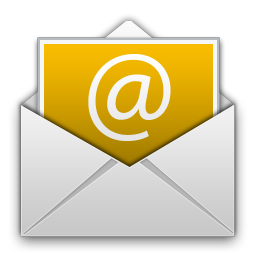 Contact us!!
DPI Label Cut is the ideal machine for prototyping and small
productions of labels of any shape.
DPI Label Cut is an all-in-one nishing solution that digital
die-cuts without dies, strips, slits and re-winds your labels at a
maximum speed of 690mm per minute on rolls of width up
to 406 mm. Labels are cutted with a perfect shape without
the need for other equipments.
Jobs are sent to DPI Label Cut through USB cable or with an
SD card that allow to run jobs without a PC.
Max. cutting straight-line speed: 960mm/min
Max. cutting curve-line speed: 600mm/min
Max. media width: 406mm
Max. cutting width: 304mm
Max. cutting length: 152mm
Motor power: 25watt
Repeating precision: 0.082mm
Noise: 35 dB or less
Ambient temperature: 5 - 35 degrees
Interfaces: USB, SD card
Weight: 75Kg