Next
Brief description:
Automatic digital printing line for corrugated card board and packaging
Get more informations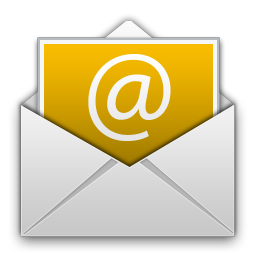 Contact us!!
NEXT lodges the DIMATIX StarFire™ SG1024: it's a compact, self-contained unit built to withstand demanding industrial applications.
It uses field proven materials to deliver consistent output over a long service life with continuous ink recirculation.
Equipped with a single replaceable metal nozzle plate that is designed to withstand abrasion and resist damage.
Each SG1024 printhead has two separate ink paths each with 512 independent channels arranged in 4 rows in a single nozzle plate for resolutions up to 400 dpi. All 1024 nozzles can be fired.
It can lodge up to 8 color in different and stunning combination for superior image quality creating an amazing library.
The result is high-density printing with vibrant colors, flawless photographic reproduction, smooth gradations and superb surface relief contrast.
Last generation PLC control permits flexibility and high quality performance. The proprietor electronic system is designed to manage the most diffuses print-heads into the market. Permanent ink recirculation in both ink circuits including the print heads and an automatic cleaning system combined with the suction system cuts shutdown times down to 60 seconds to ensure non-stop production.
Teste di stampa DIMATRIX StarFire SG1024
Spessore fino a 200mm
Larghezza area di stampa 1200-1600-2500mm
Fino a 8 colori
Gocce da 6 a 84 picolitri
Inchiostro sotto costante ricircolo