Onepass
Brief description:
Singlepass printer for paper and cardboard
Get more informations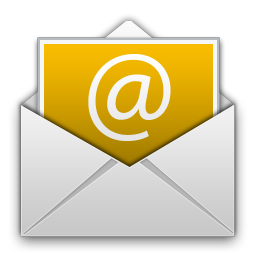 Contact us!!
Incredible fast single pass printer designed for cardboard and paper printing.
The industrial HP printheads equipped in double CMYK allow great print quality as well as high production volumes.
Printer belt is equipped with a powerful and adjustable suction system to avoid lifting the edges of the material.
Suitable ink
Water base ink: Dye & Pigment
Print Speed 50meters/minute
Print size 440mm
Max material thickness 50mm
Resolution 1200dpi
Power 1500W