Spray Jet
Brief description:
Stazione di pretrattamento
Get more informations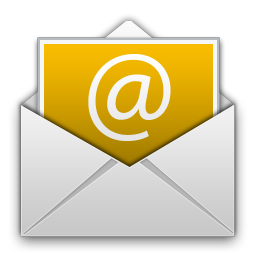 Contact us!!
Spray Jet is designed to automatically pre-treat garments before textile printing or the use of transfers on the garment. It does not require qualified personnel to operate, as it is easy to install and use.
With a unique design and performance, this machine offers exceptional results: it is designed for medium / large productions and thanks to its many functions it helps to save time and money by increasing productivity.
Spray Jet is equipped with two directional nozzles to ensure complete coverage of the pre-treated area and allows you to select the desired portion to be pre-treated, which can then be saved as a preset and recalled when needed with a simple button.
The machine houses 4 bottles, one of which is intended for demineralized water for cleaning the nozzles, while the others offer the possibility of keeping 3 types of primers ready for use and easily interchangeable thanks to multi-inlet selector valves.
To avoid problems due to clogging the nozzles, a capping station has been implemented that keeps them safe while the machine is not working.
Dimensions 560mm(W) x 800mm(L) x 590mm(H)
Weight 40 Kg
Platen size 400mm x 500mm
Number of nozzles 2
Max. spray area 400mm x 500mm
Spray cycle time 3 sec ~ 9 sec
speed from 1 to 5
Power supply 100V~240V 50/60hz
Power consumption 60W